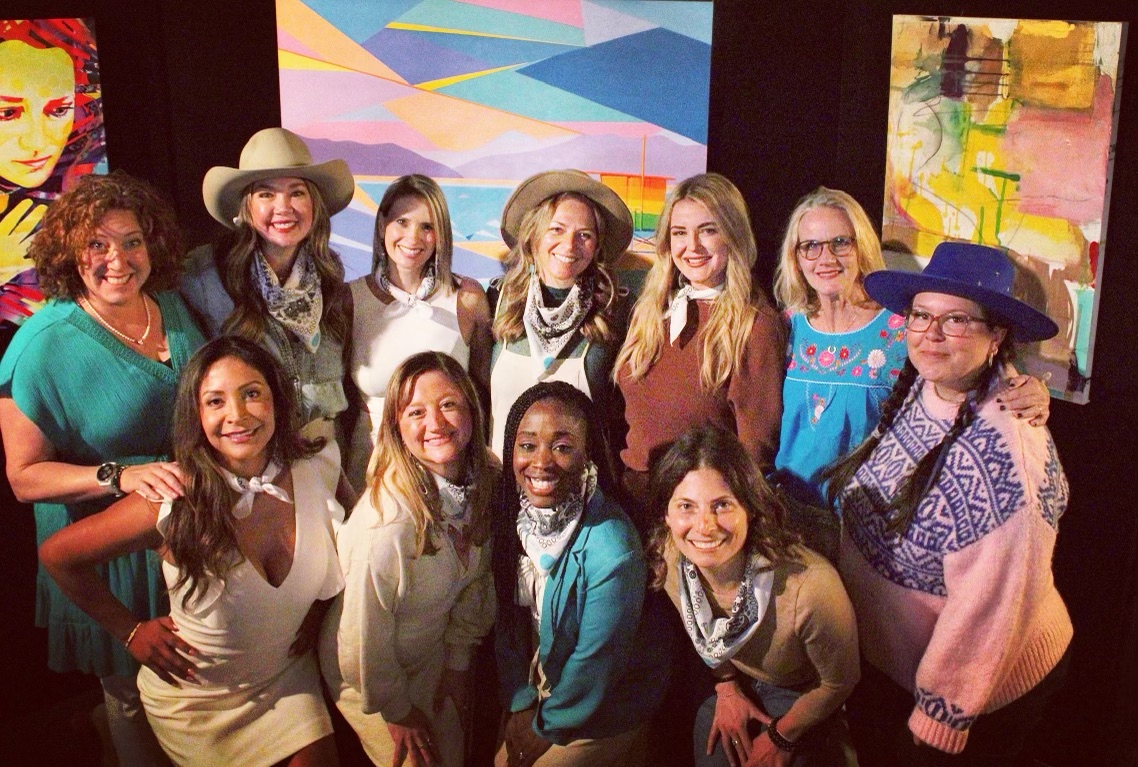 HERmosa Circle is an inclusive women+ in business networking group. Our mission is to empower, inspire and collaborate to ignite our strengths with like-minded individuals and have fun doing it!! We are stronger togetHER!!
Follow us, like us, and tag us! @her_mosa_circle
We hope to see you at our next event!
xo HERmosa Circle Board

Jen Cervelli
Vice President
Jenny Cretacci
Creative Director
Amanda Holsinger
Social Media Director
Evelyne Ouellet
Business Strategy Director
Danette Mitchell
Photography Director
Jessica Ahoni-Woodburn
Wellness & Operations Director
Raquel Rogers
Networking & Events Director
Fiona Flemming
Logistics Director
If you are interested in hosting an event through HERmosa Circle or have an event idea, submit a request through our Event Request Form for review!
Networking Mixers
2nd Wednesday, Every Other Month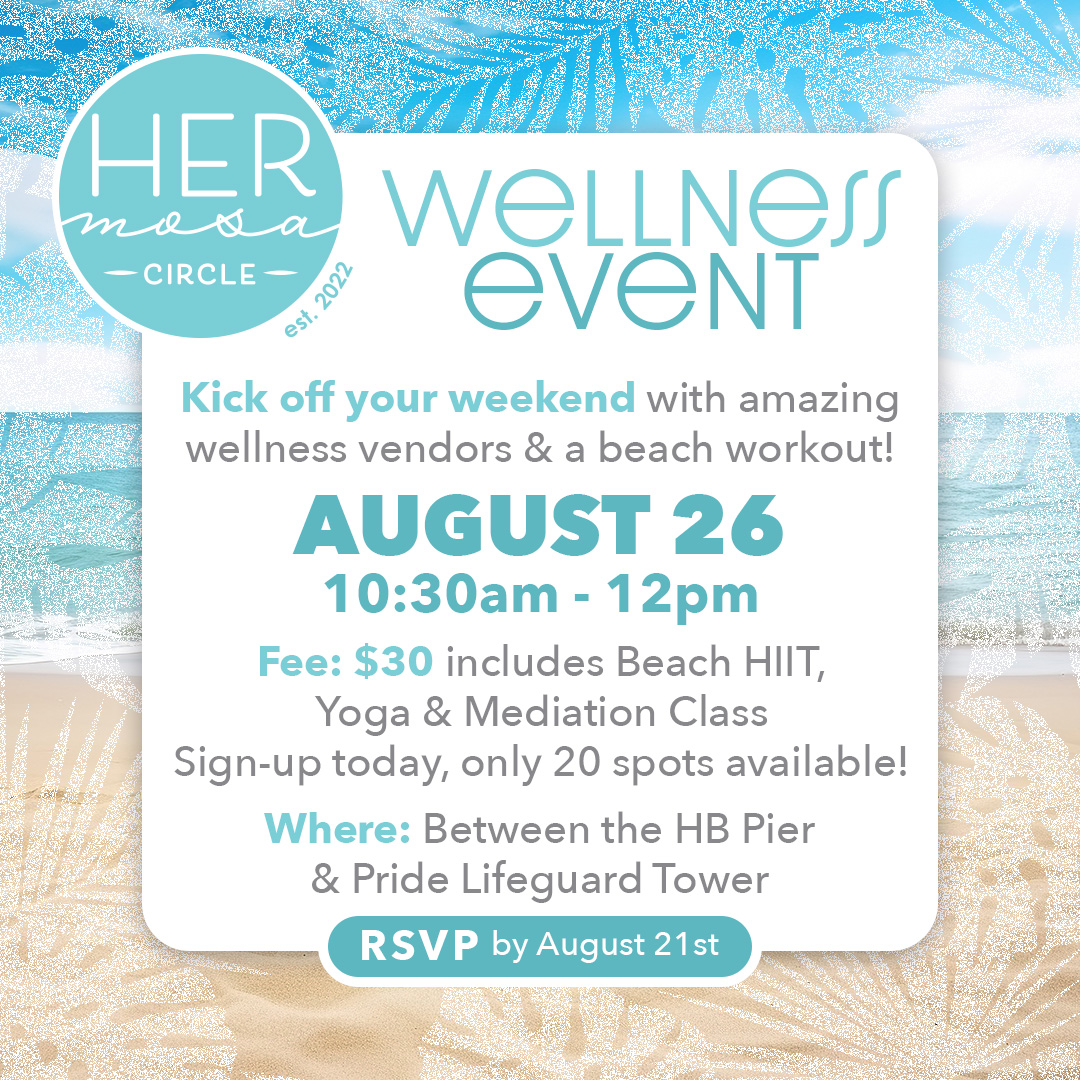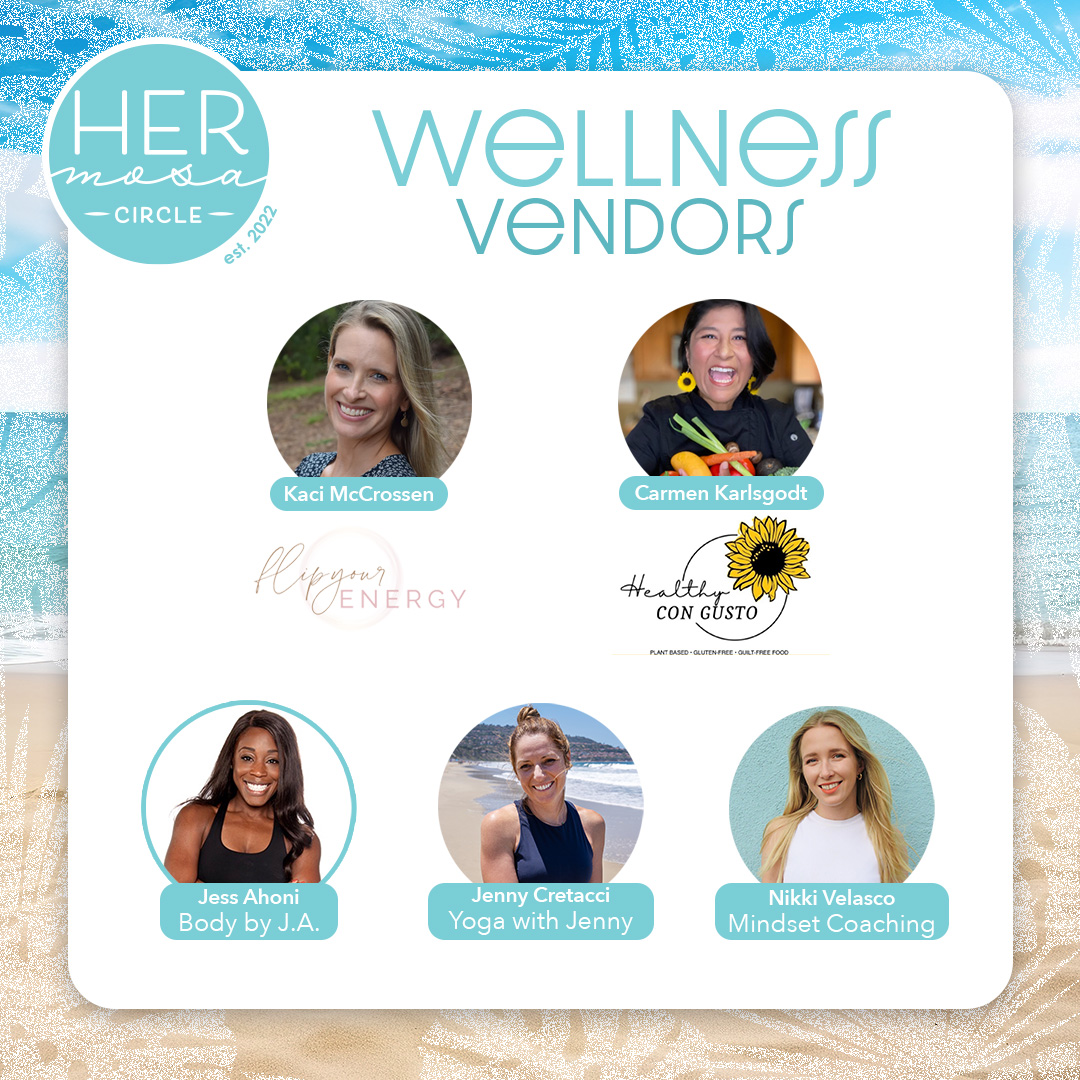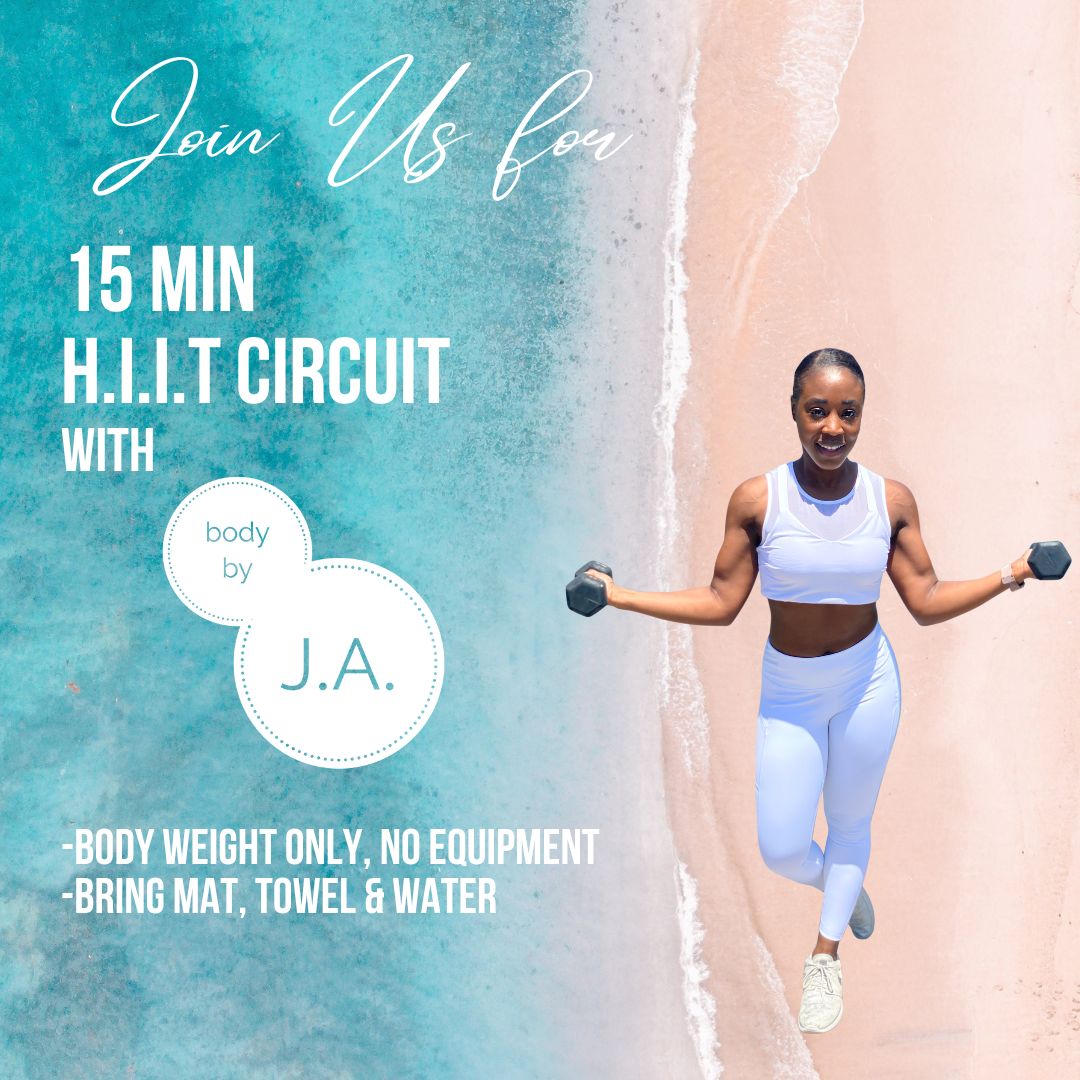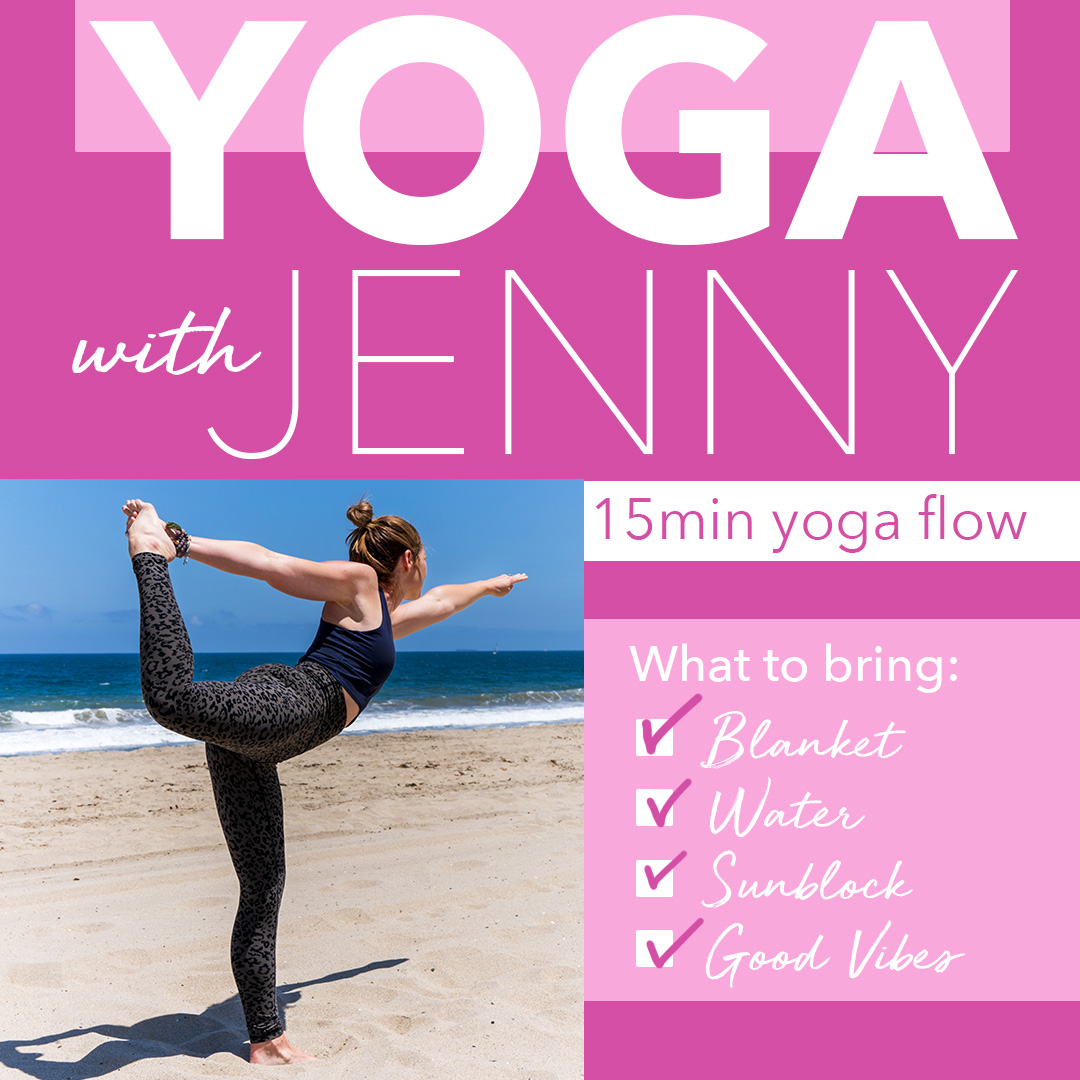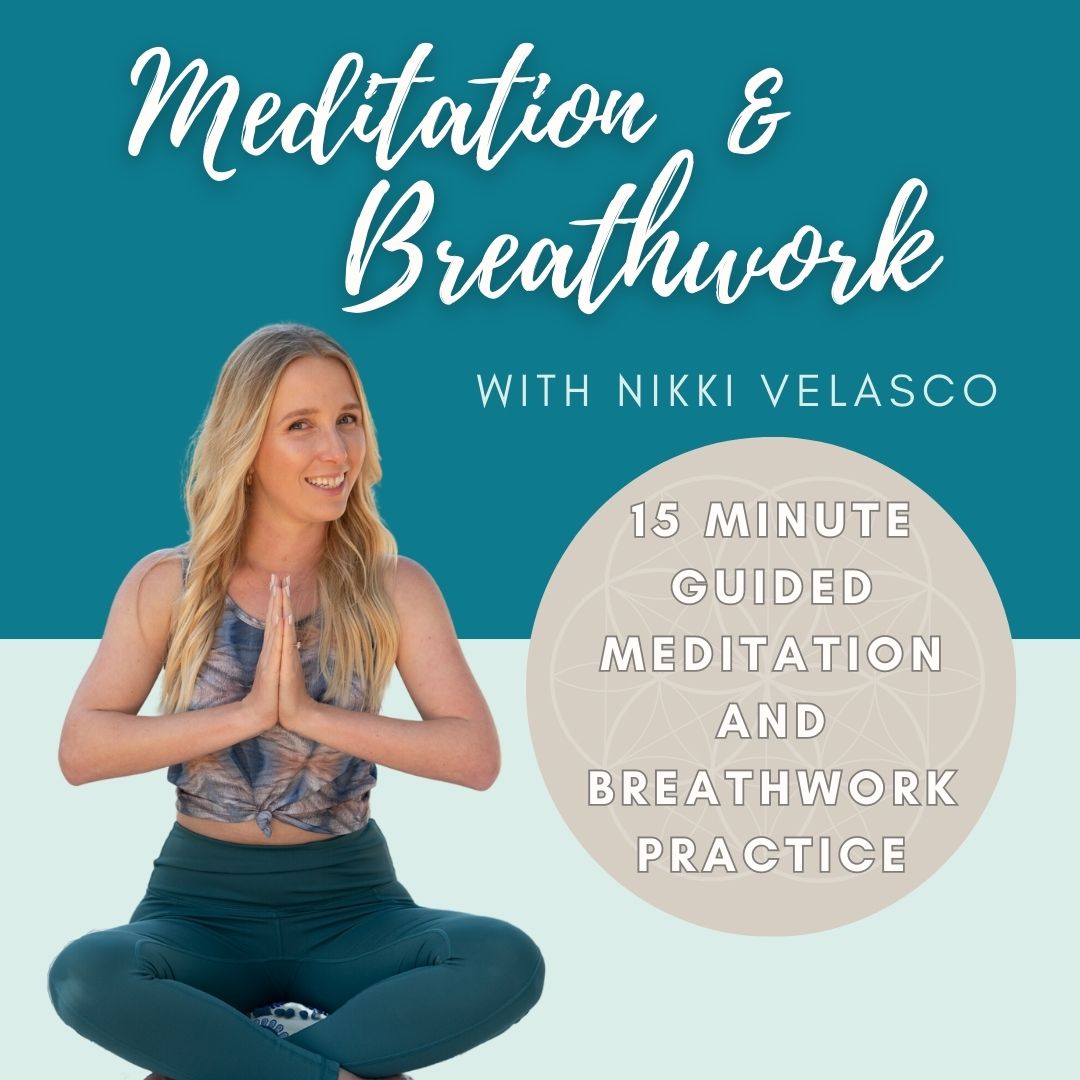 Next Event:
Saturday August 26th
10:30am-12pm Wellness Event
Between HB Pier & Pride Lifeguard Tower

Fee: $30
Spots are limited, sign-up today!