Kick off the season. Shop and enjoy local!
Hermosa Beach has mashed together our Holiday Open House and Tree Lighting Ceremony and added a bunch of family-fun activities to make the 3rd annual Hermosa for the Holidays.  Get ready—the weekend of November 18-19 will be an open-air winter wonderland at the beach to:
Shop for eclectic gifts from local artisans and retailers for everyone on your shopping list
Ride carnival rides and inflatables at Pier Plaza
Play at our workshops, storytime tent, and santa letter writing station
Dance & Sing at the Rock for Tots concert (Saturday) and community concert and tree lighting ceremony (Sunday)
Santa pictures for the family!
Give back to our community at the Giving Village
AND more entertainment and activities for the whole family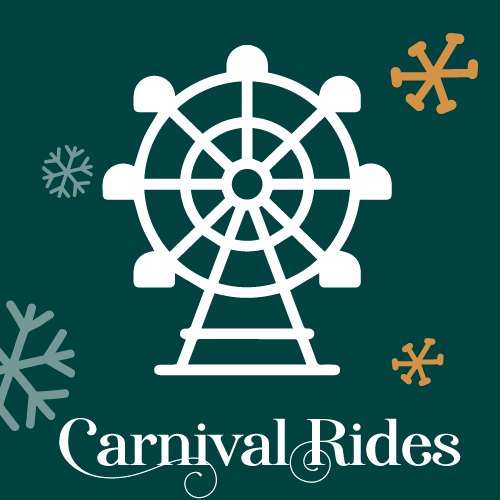 Saturday & Sunday (12-9pm)

Single Ticket: $8
Location: Pier Plaza (from the clock tower to the strand)
(rides and games coming soon)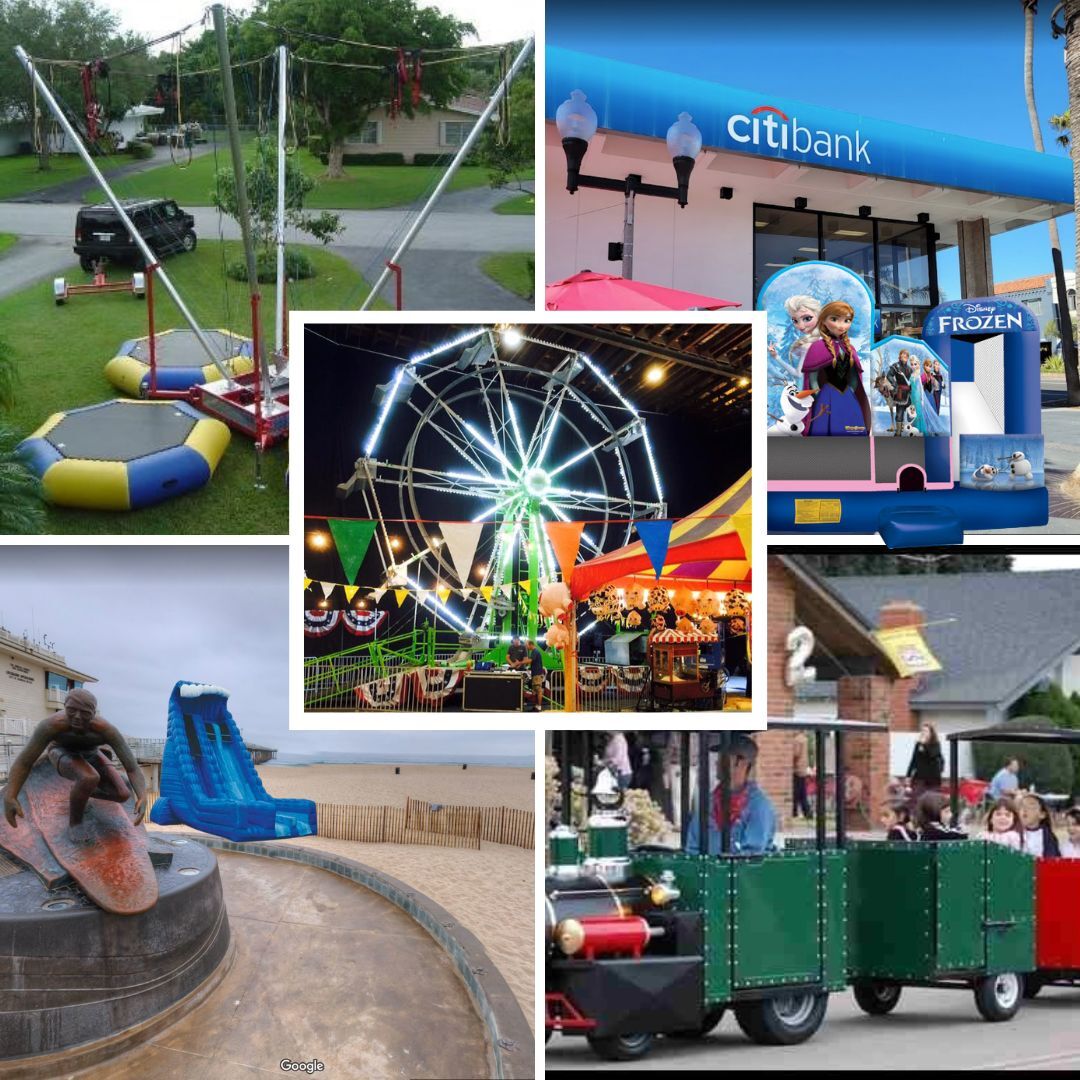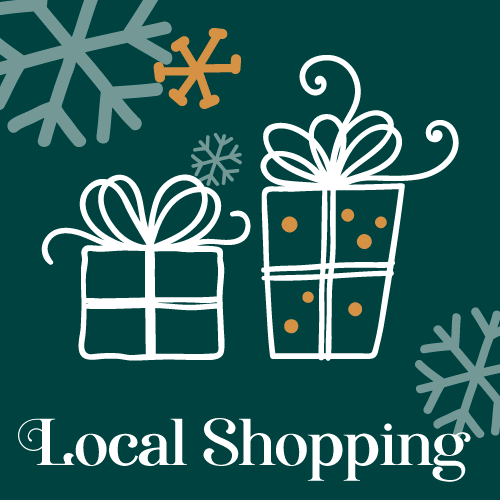 Saturday & Sunday
Location: Pier & Hermosa Avenue Shops (and sidewalk)
The Holiday Open House is back and better than ever! If you're a fan of holiday shopping, this is the best place to be. We've added live music, new experiences and the local retailers are creating experiences within their shops. See our sidewalks and retailers come alive!
Please come out and enjoy Hermosa by shopping small and supporting Local.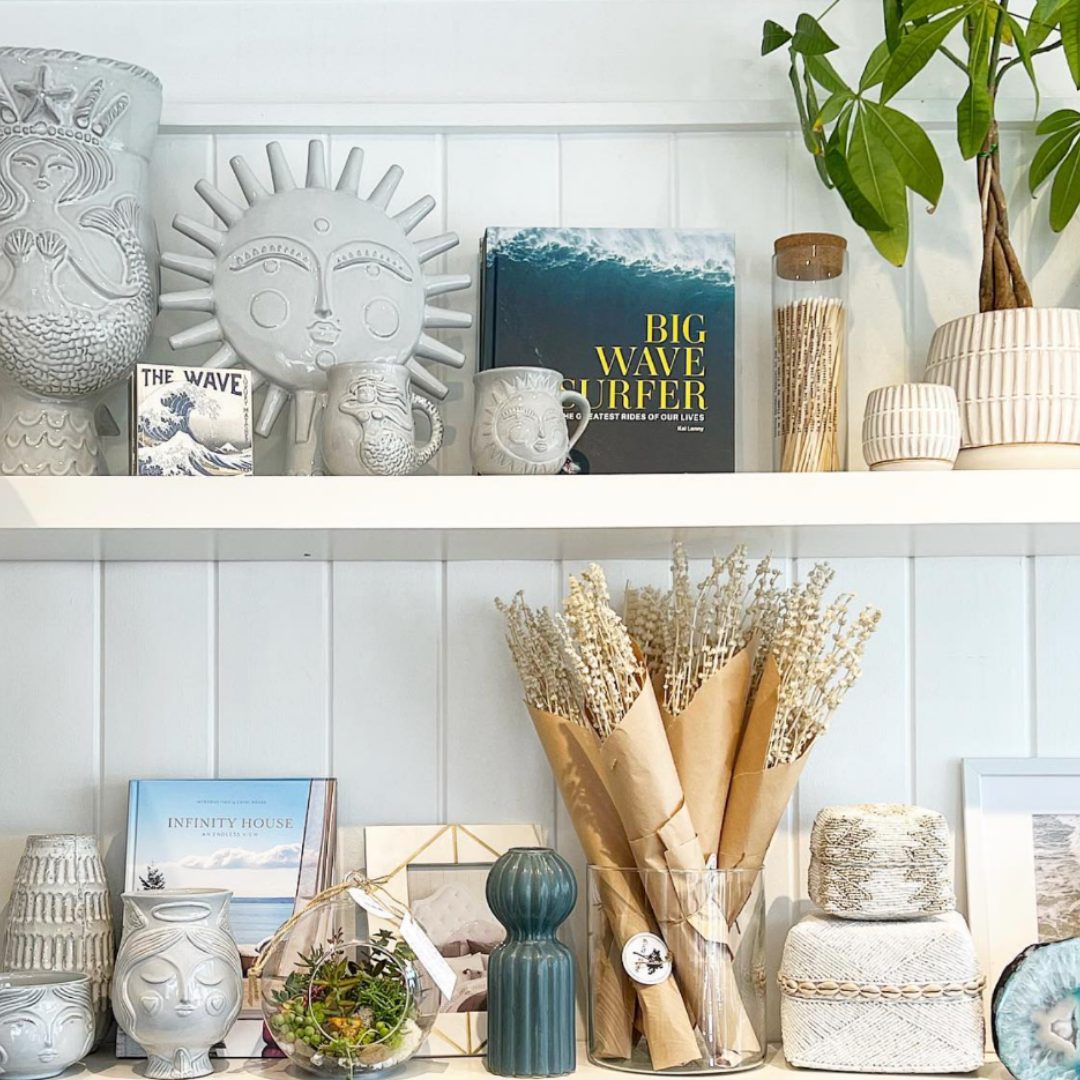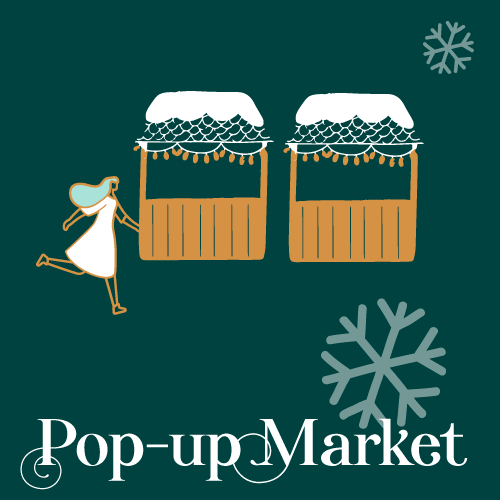 Saturday & Sunday 10am-4pm
Location: Upper Pier Ave. (between Valley Dr & Monterrey Dr)
The open-air local artisan pop-up is a curated market that features local artisans with offerings for everyone on your shopping list.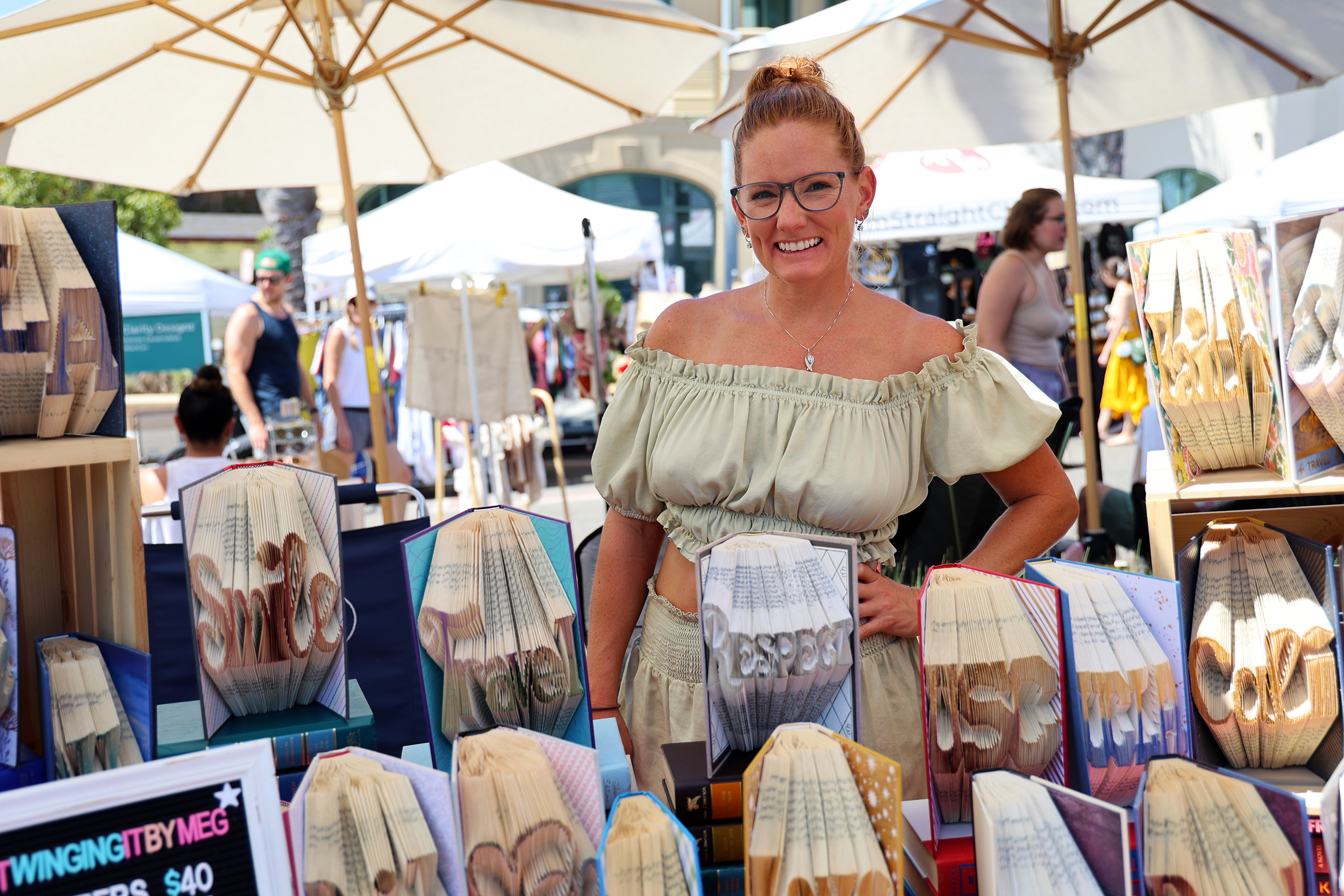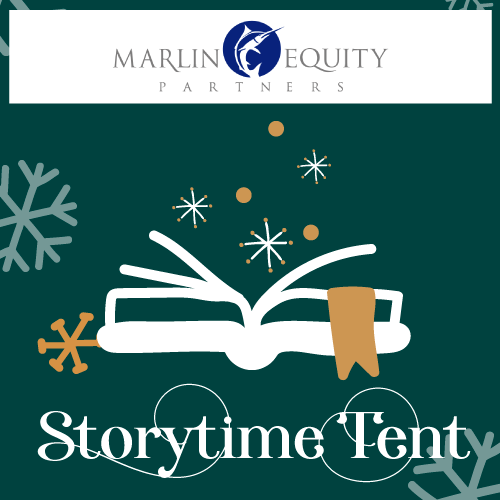 Saturday & Sunday, 10am-4pm

Location: Manhattan Ave in front of Java Man
Come down and enjoy some wonderful stories, holiday skit or Sing-a-Long by some very talented entertainers. Happening on the hour, every hour, this is a special opportunity to bring the kids and enjoy some live entertainment under a tent.
Sponsored by Marlin Equity Partners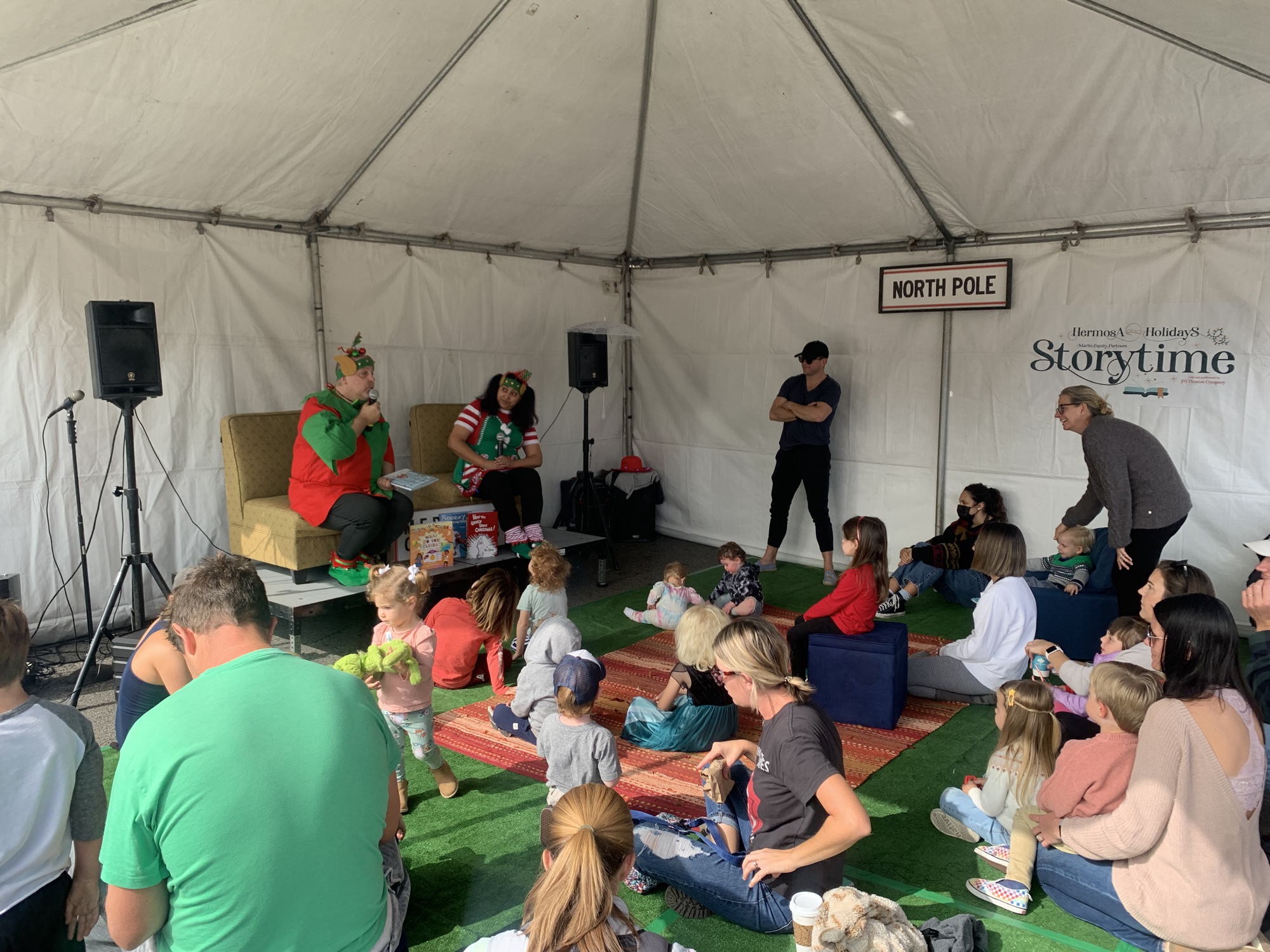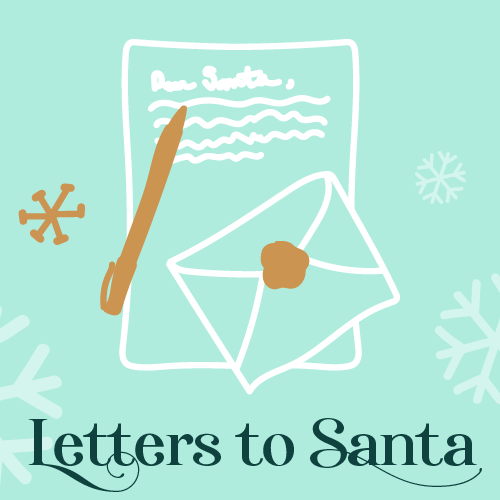 Saturday & Sunday, 10am-4pm

Location: TBD
Twenty-thousand letters are sent to Santa each year. All of the kids in the South Bay should have a place to write those very important letters to a very important man. Not only do we provide the paper and crayon, there will be a very fancy red box to send those letters to the North Pole.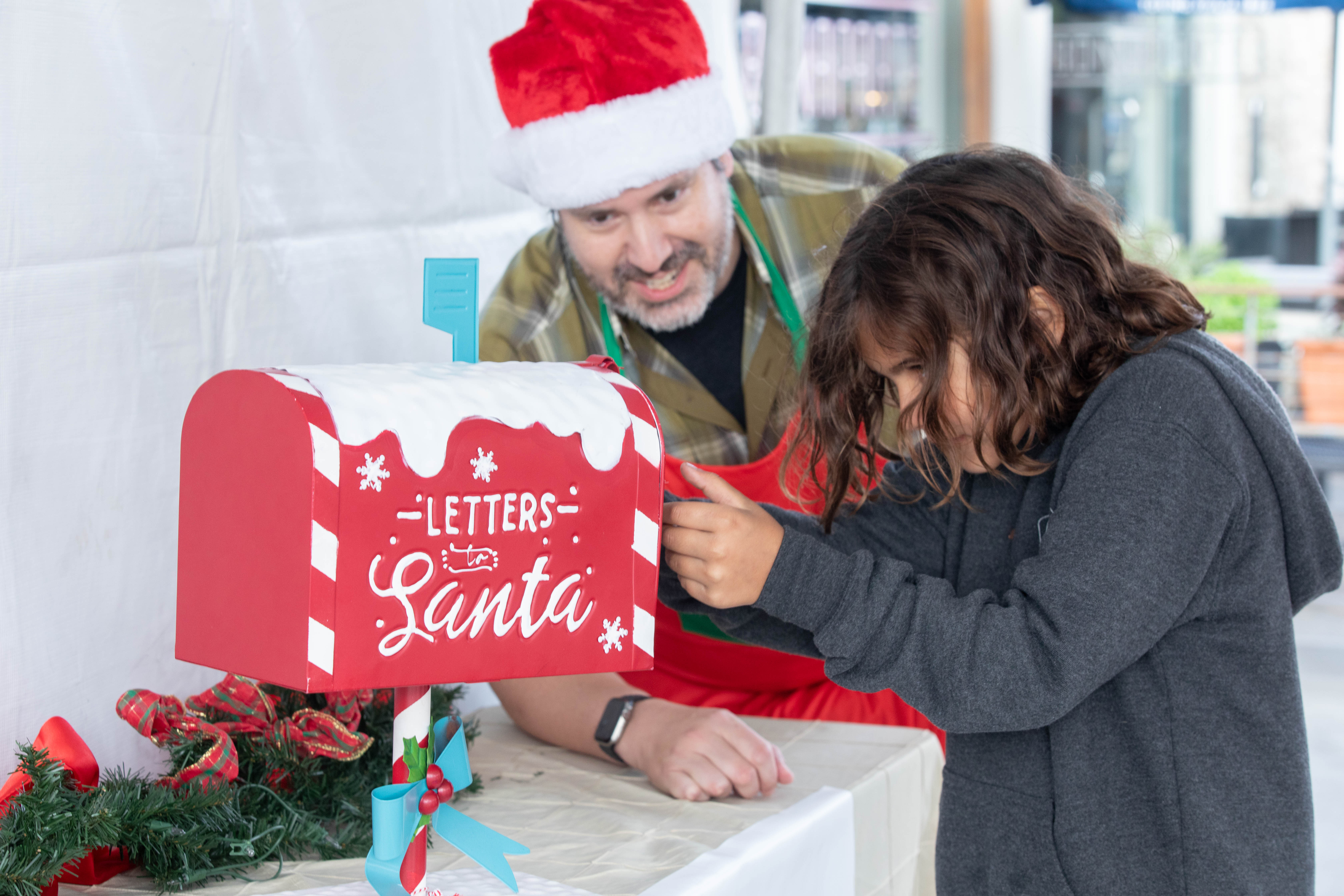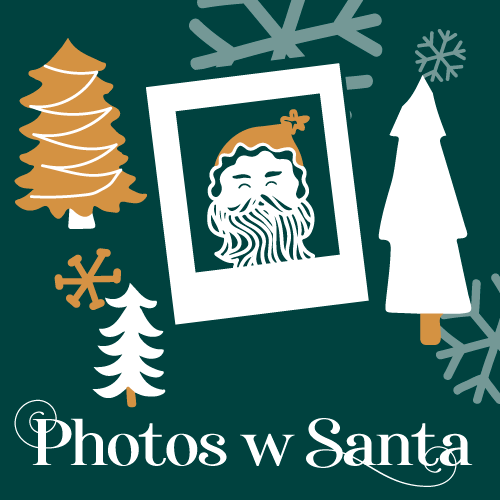 Sunday 10am-6pm
Location: Pier Plaza, next to Cafe Bonaparte
We welcome all families to come down to Pier Plaza for a pic with Santa (or not). A wintery scene will be set for photos and Santa will be available to sit in the pic with you or not at all.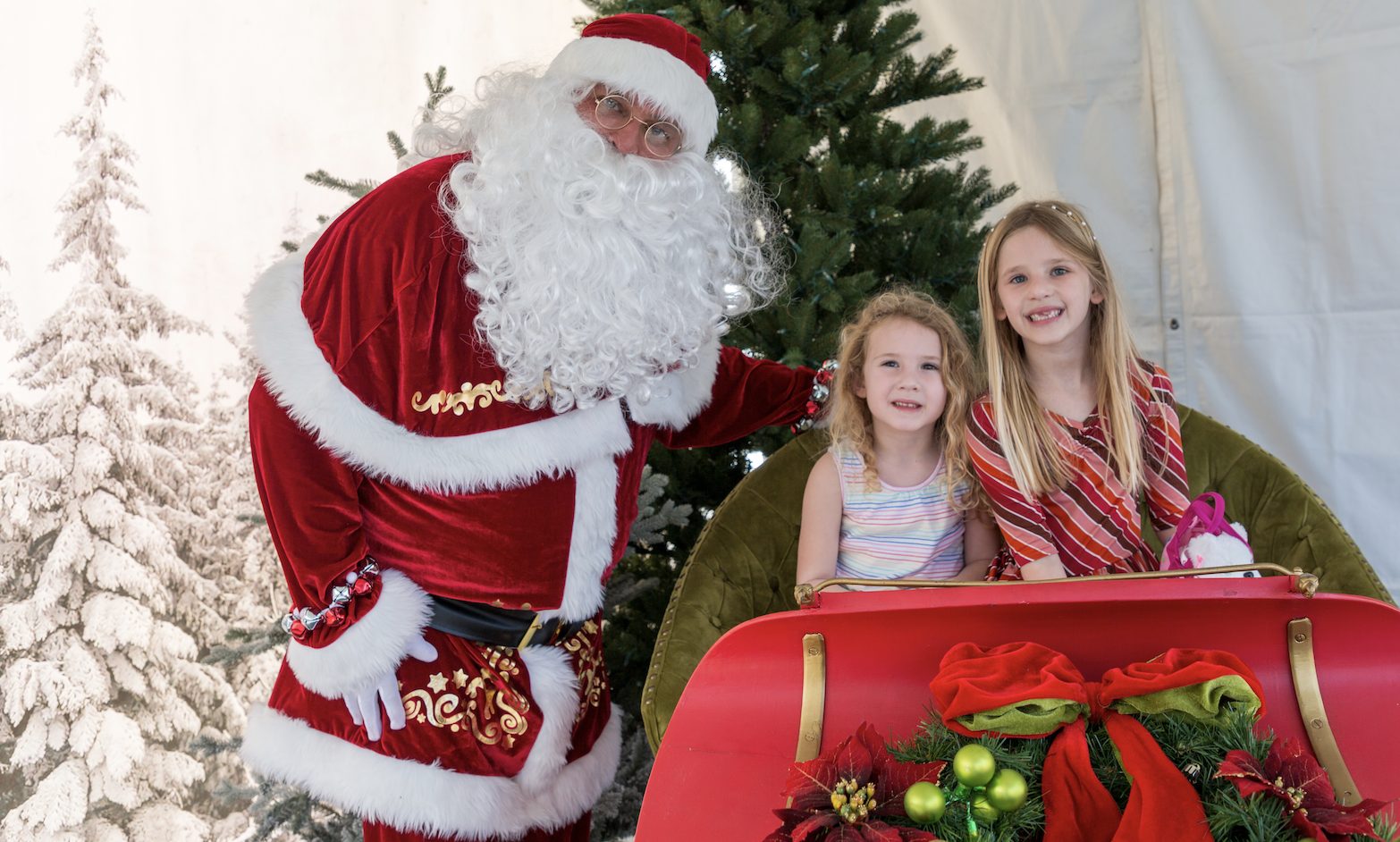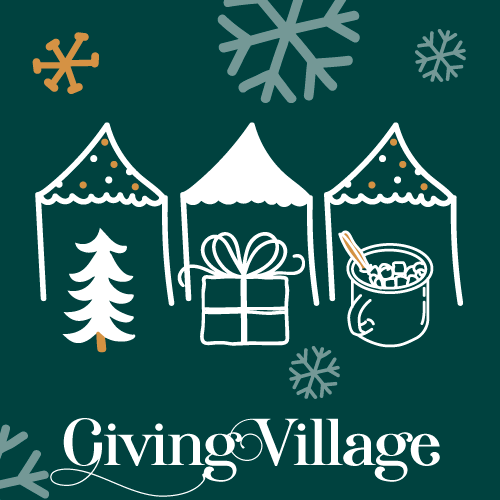 Sunday 12-6pm

Location: Pier Plaza
Come out and visit all of our favorite local nonprofits and enjoy hot cocoa, cookies, activities, and more. Support our nonprofits when it matters most!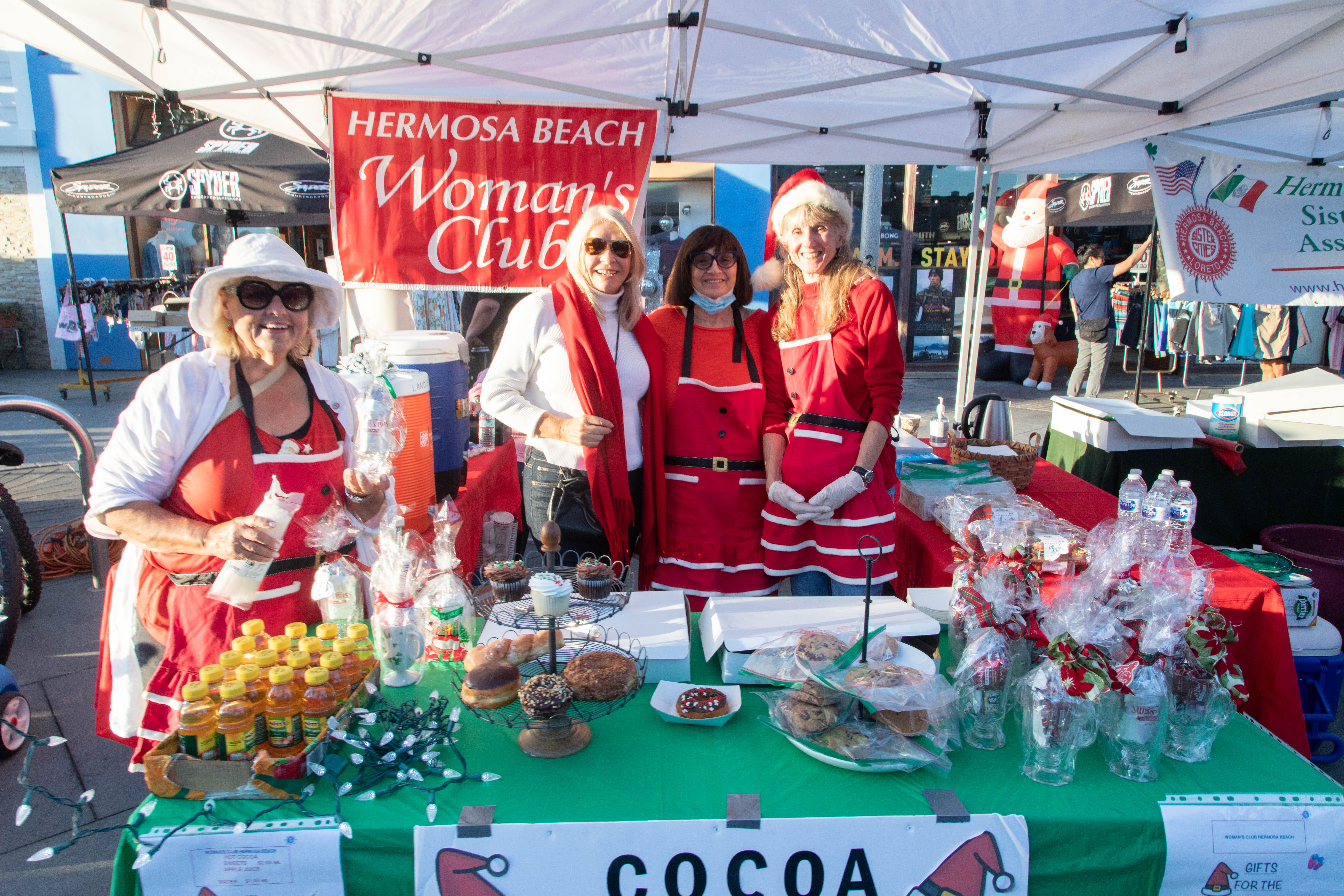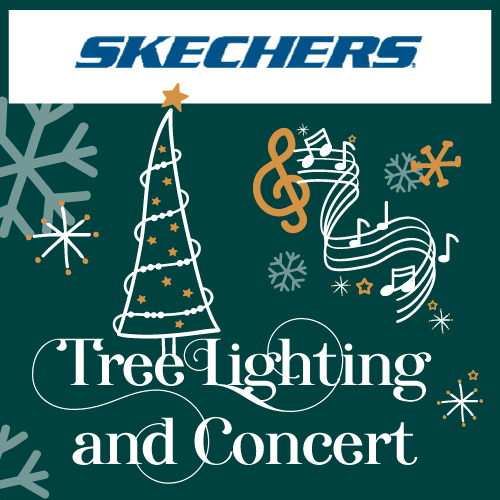 Sunday 3:30-8pm

Location: Pier Plaza
A rotating cast of musical groups will entertain Pier Plaza starting at 3:30pm.  Come back for the schedule.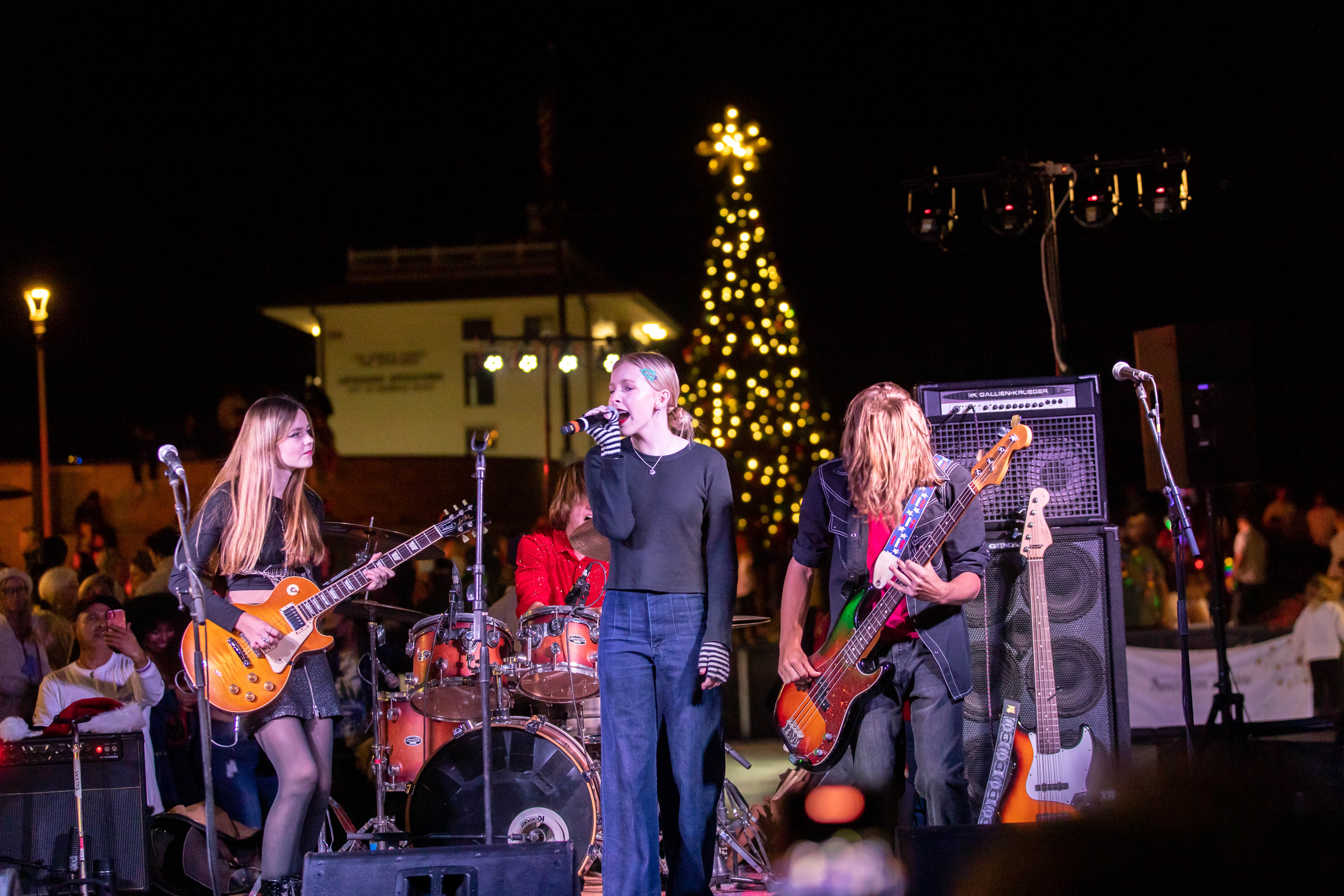 Please feel free to use these images for promotion.
Press inquiries should be sent to Jessica Accamando president@hbchamber.net or 310-753-3960
The Hermosa Beach Chamber Foundation is the producer of this event. It is a fundraiser and community benefit that supports local businesses.
Are the carnival rides and workshops also for adults?
Yes!
Accessibility
The local artisan pop-up will be at grade level. Most retailers are at grade level. Some retailers have a step up to get inside the shop. To gain access to those shops, please asks the shop staff for assistance.
Can I bring my dog?
Well-behaved dogs on a leash are welcome at Hermosa for the Holidays in all public places. However, dogs will not be allowed on the carnival rides or inflatables.