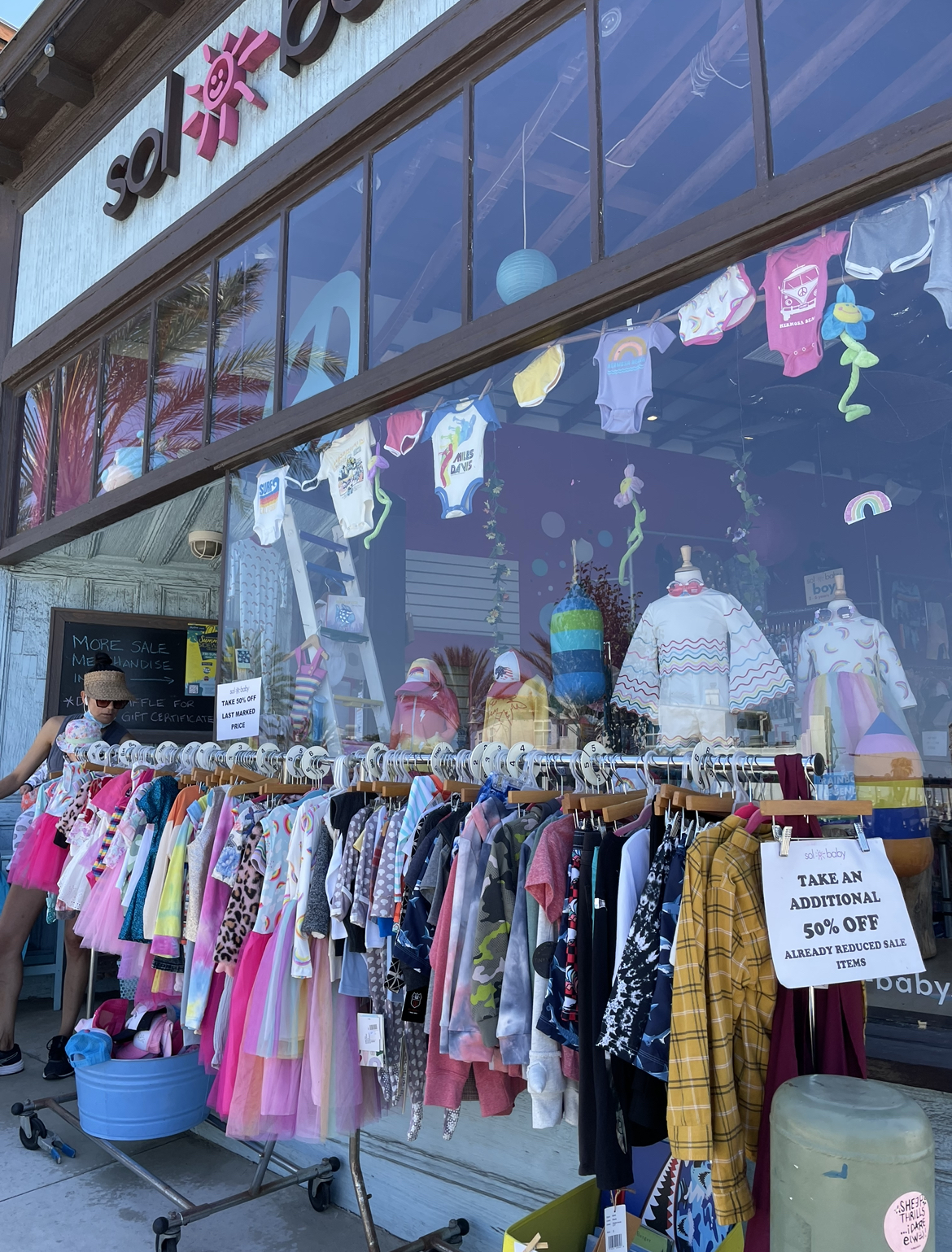 The Spring Sidewalk Sale returns again for everyone's enjoyment. The weekend includes tables and booths on the sidewalk to shop, LIVE music at Java Man, a pop-up market in the Stars Antique parking lot, and workshops and events at our local businesses.
Bring the family down to walk, shop, and enjoy! Our businesses appreciate your love and support. Scroll down to see details and be sure to keep coming back as we continue to update with the latest sales and deals you can expect to enjoy.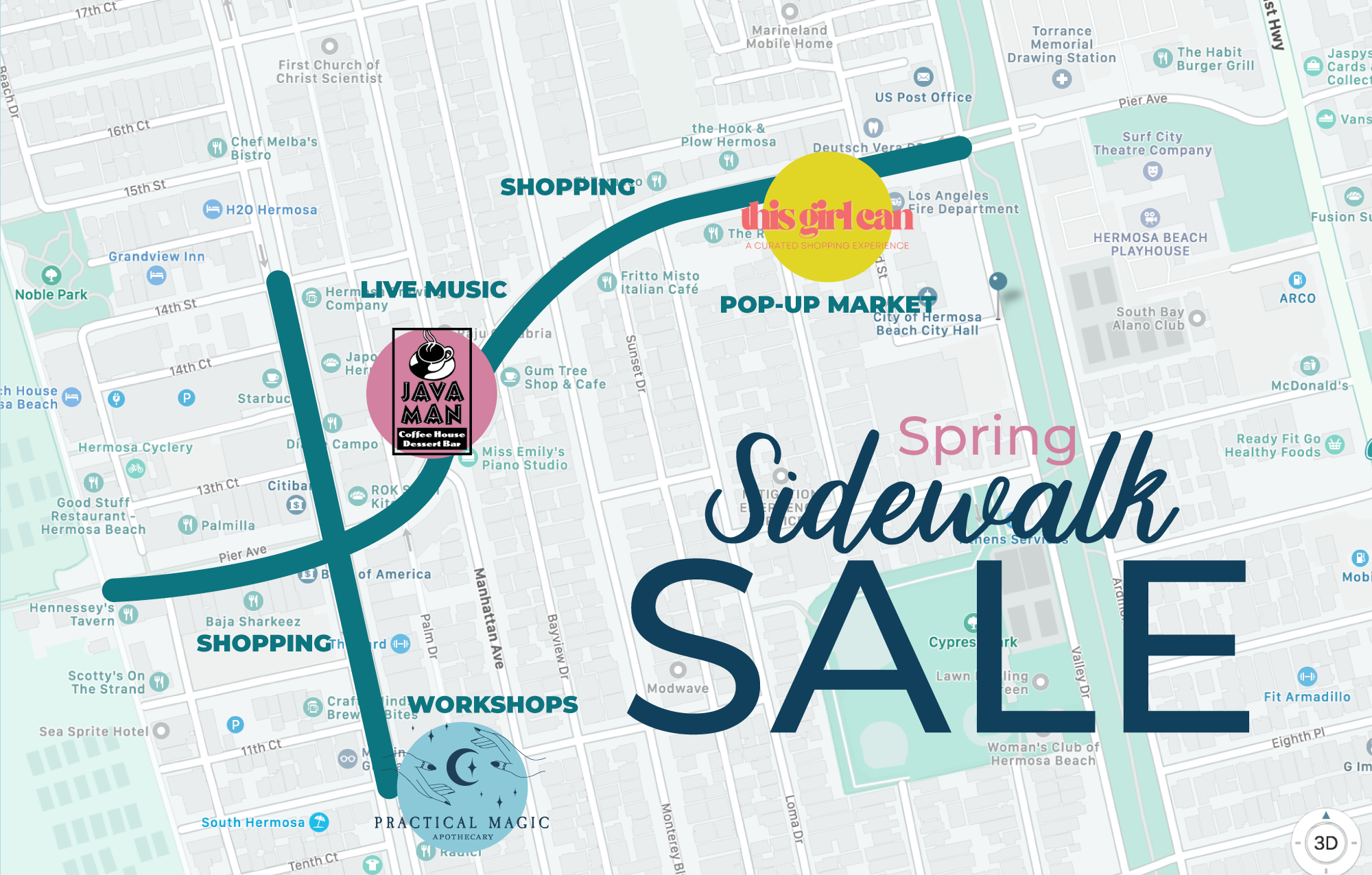 Participating Businesses & Sales to Shop!
Come back here on April 29 to find out all of the sales and specials offered by these businesses!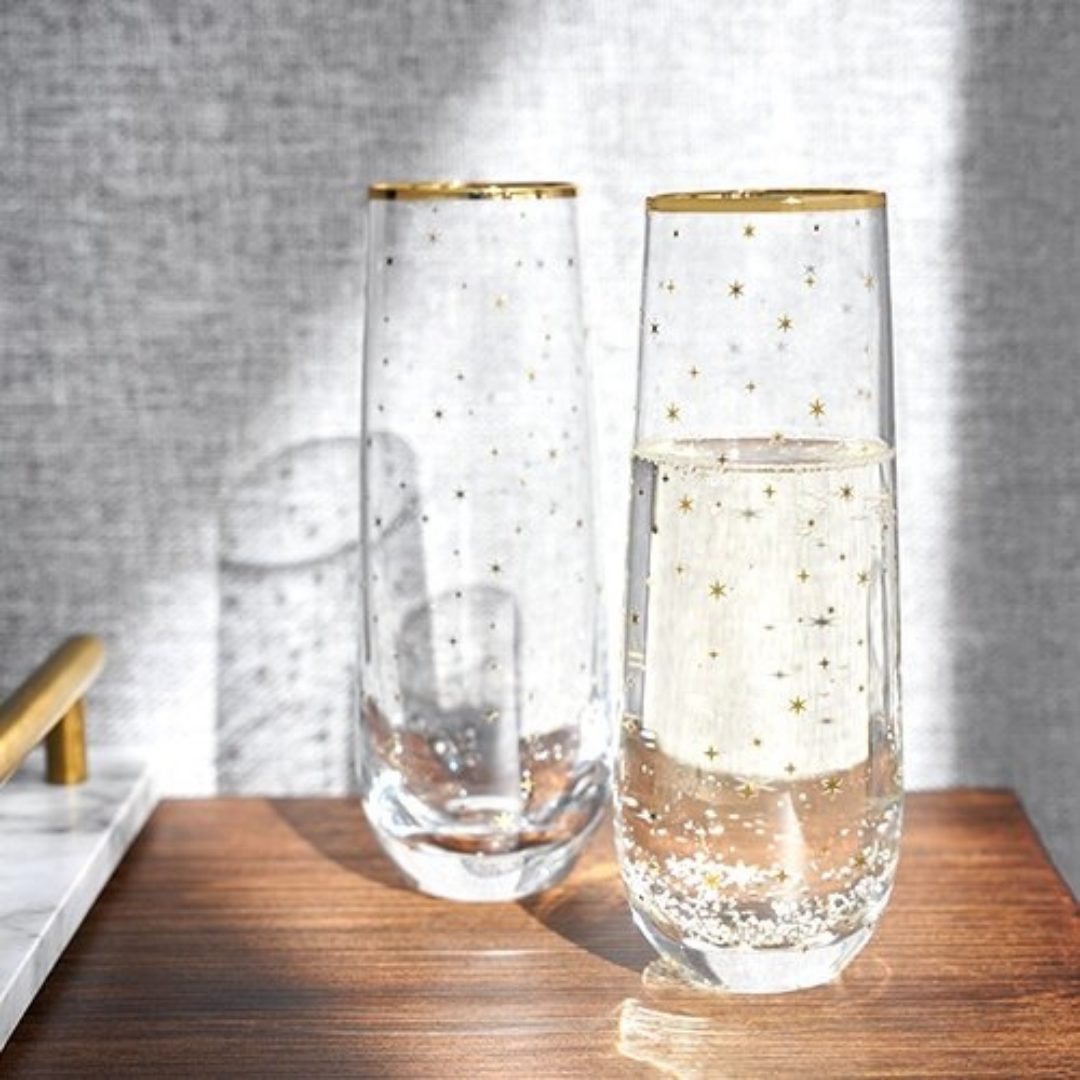 Beck + Brix is having a trunk show for jewelry designer Francis Bay on Friday from 11-3. And the whole gift shop will be 20% off for the weekend. (We are closed Sunday though)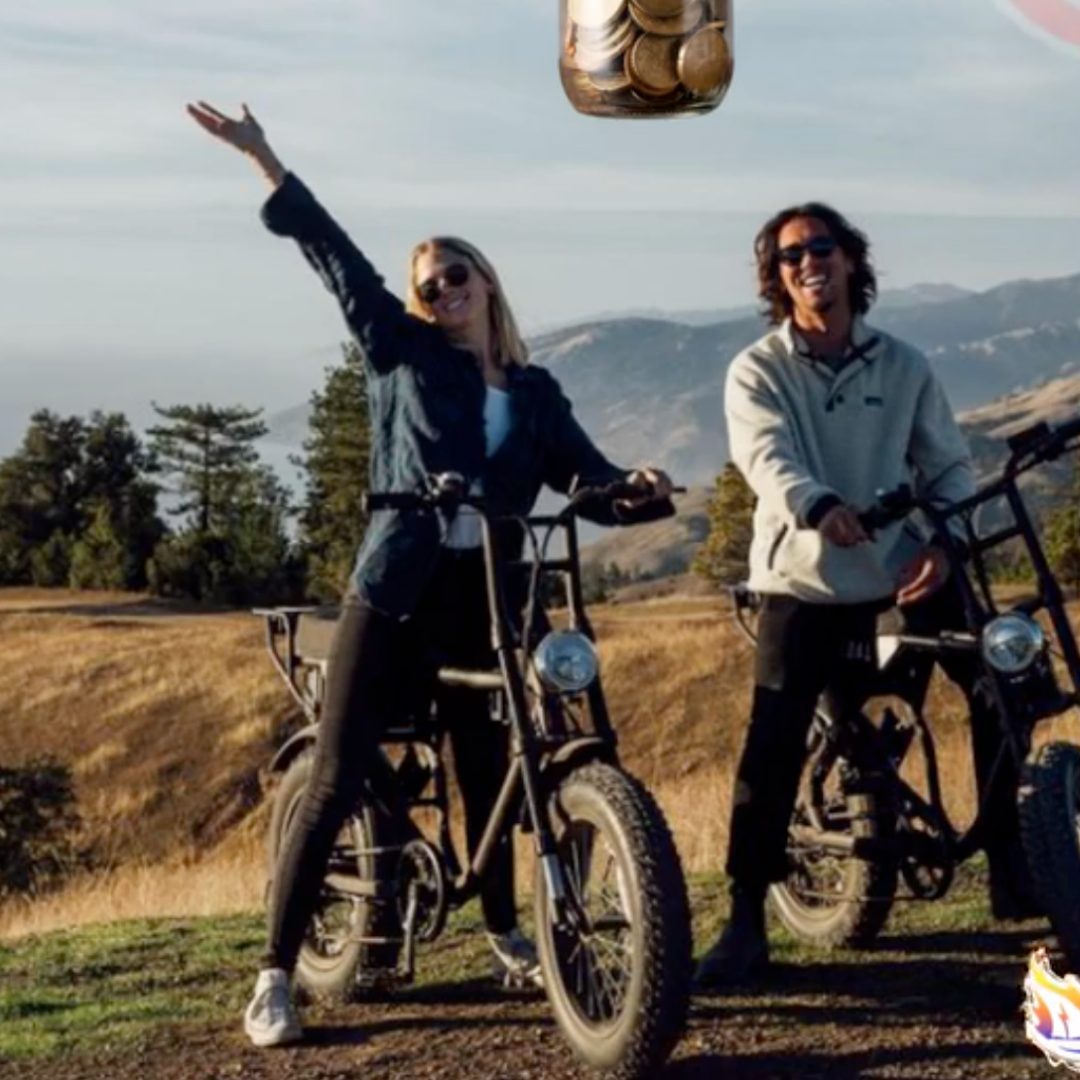 "Step Thru into Summer @ Burn 🔥 The Ships Electrics Hermosa Beach" The new Aventura e-Scooter Light Speed Vehicle; Electric Bike Company Model Y, R, S and E! Free Remi Helmet w purchase of any of our Step Thru's e-bikes.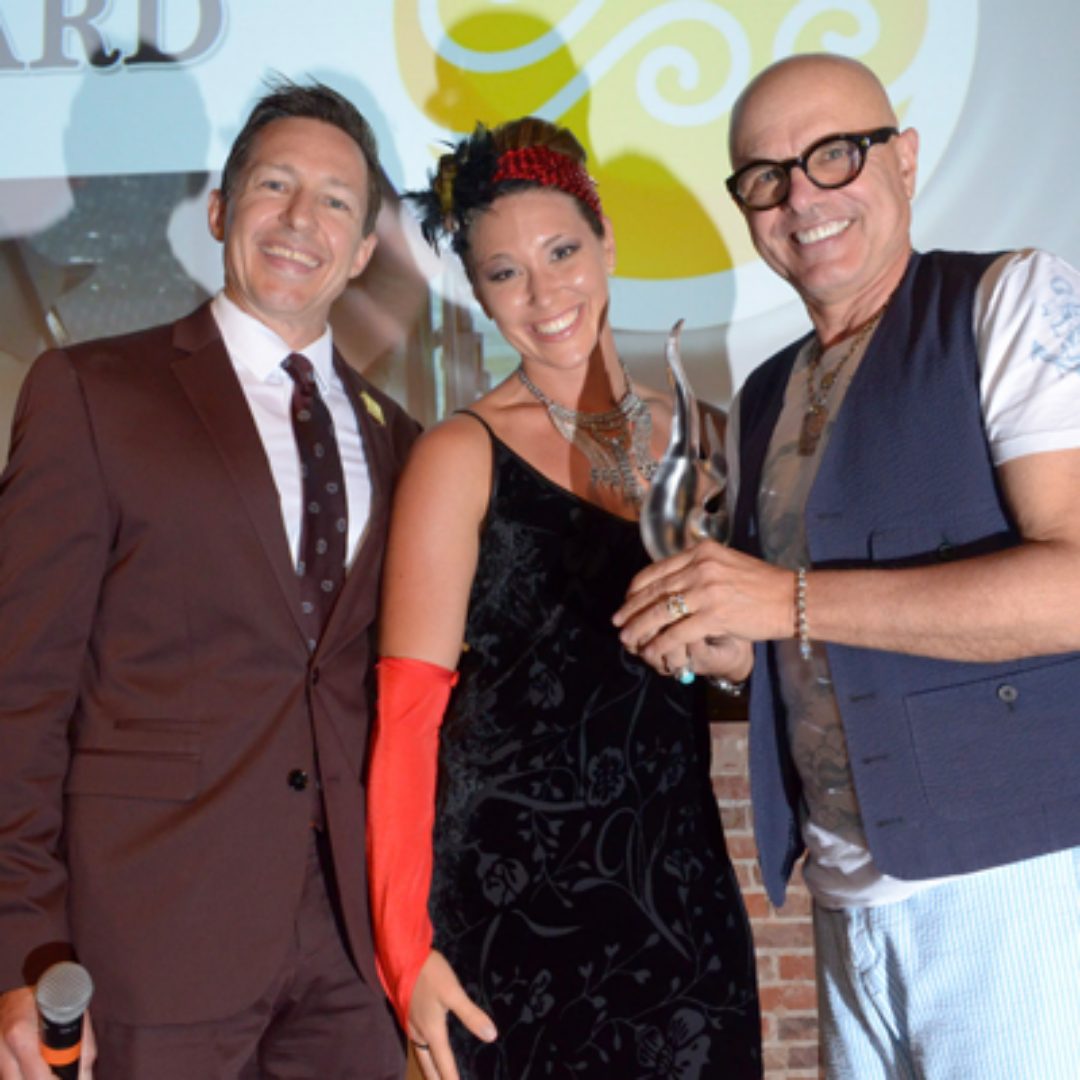 Our festival is held every year at the Hermosa Community Center. This year we will be celebrating our 10 year anniversary and would like to offer 50% off our VIP passes to our upcoming festival during the sidewalk sale. They are regularly $50 and allow all access to the entire festival for the entire weekend!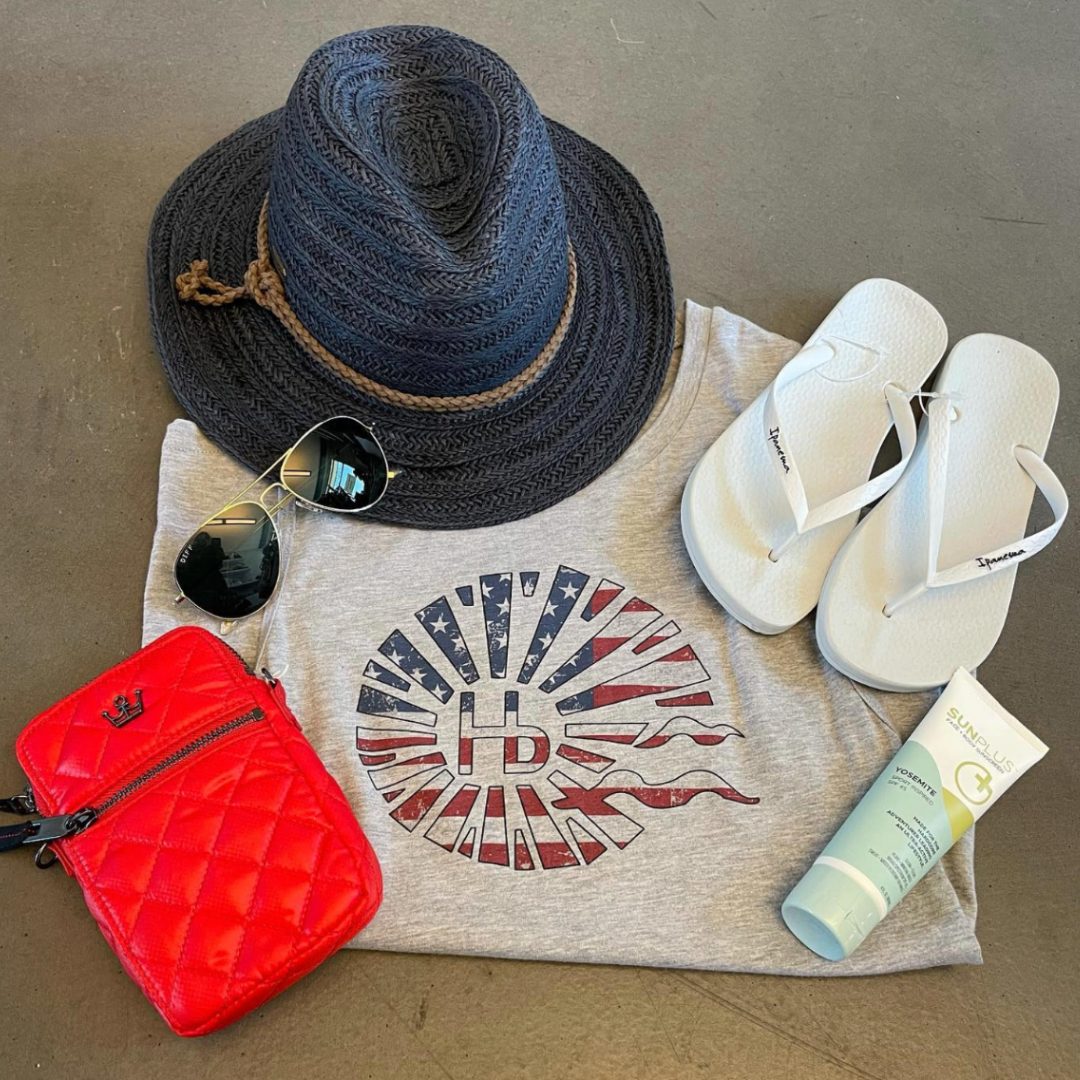 Spring clearance sale 25%-70% off new markdowns plus get 20% off any full price item.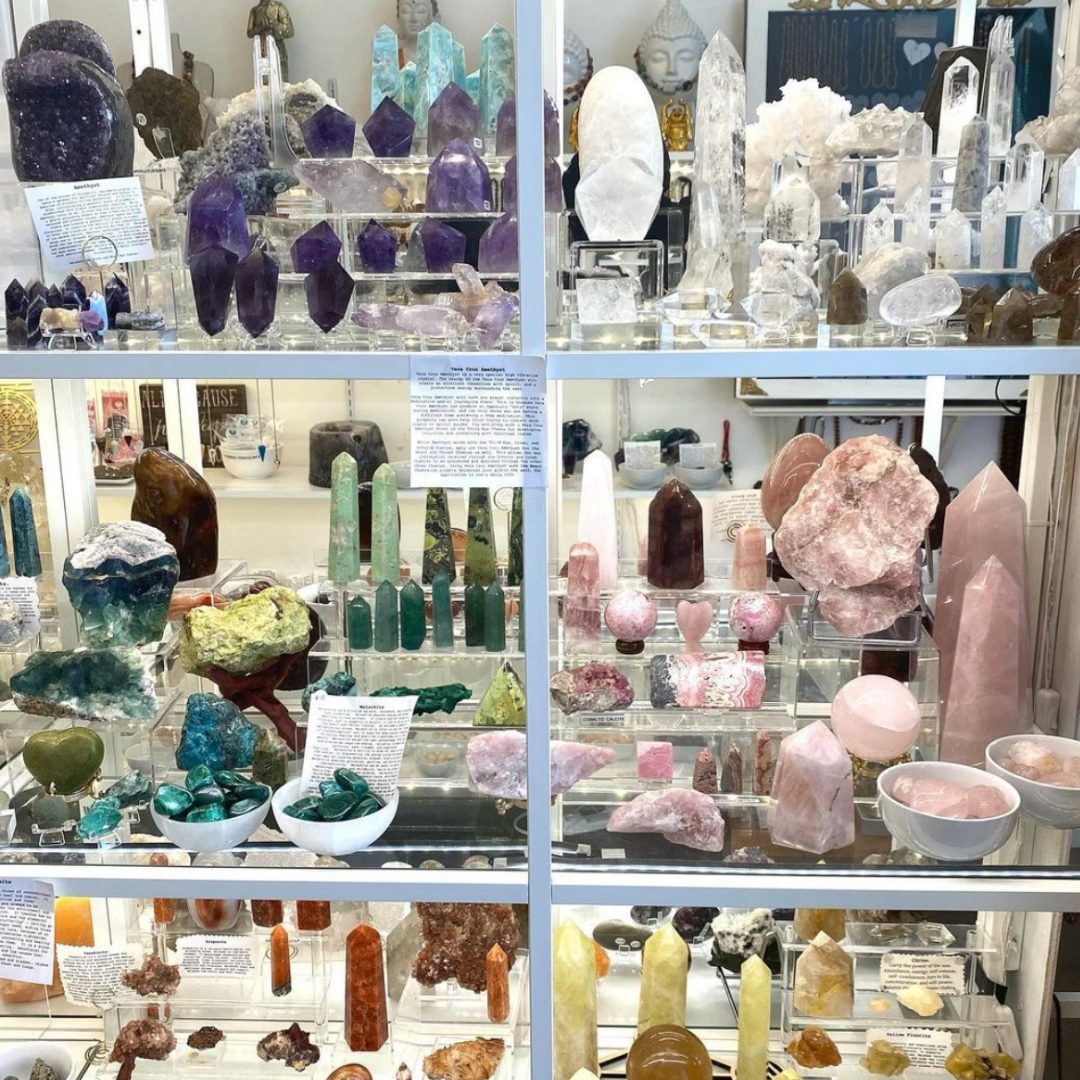 15% OFF Storewide & 50% OFF in selected items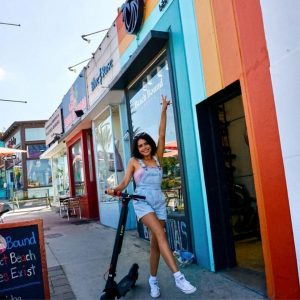 - Locals always get 10% off when they bring in friends and family
- FREE Flojo sandals with 2 ebike rentals or $200 spend
- FREE gift with $100 spend
- Try it Before You Buy It - rent equipment, fall in love, and we will apply your rental rate to your purchase!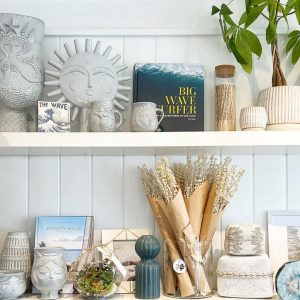 50-70% off Spring Sale items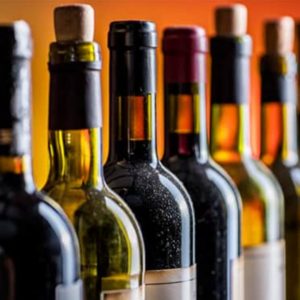 6 bottles or more of wine will be 20% off and 20% off merchandise in-store!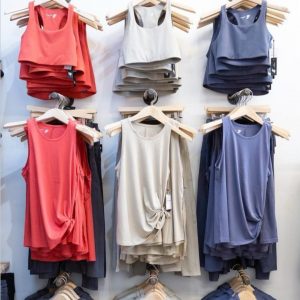 33 - 50% off select styles!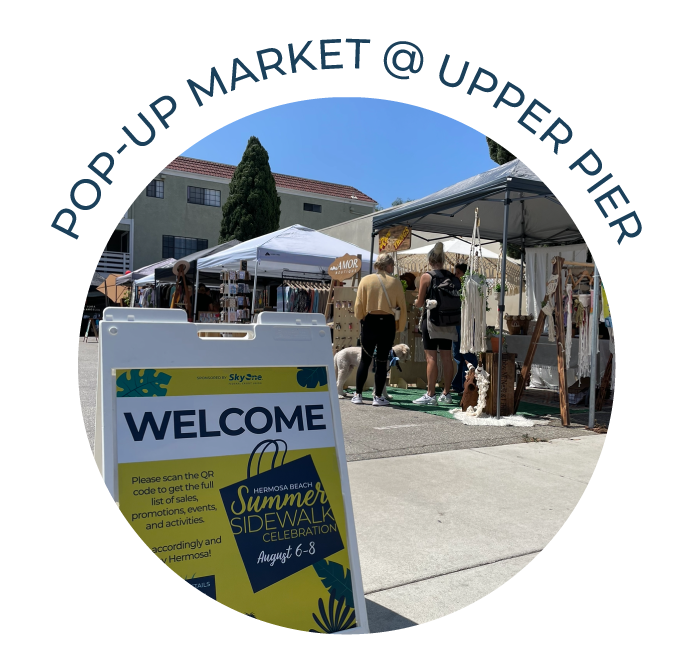 Location: Upper Pier, 518 Pier Ave. (Stars Antiques Parking Lot)
Saturday 11am - 6pm  |  Sunday 11am - 6pm
This amazing pop-up has been a fan favorite during the pandemic in the South Bay area. Learn more about This Girl Can here.
Thank you to Laksh Investments for sponsoring this pop-up market and Stars Antiques Market for supporting our efforts to bring new ideas to upper Pier Avenue! They too will have pop-up areas and they're local businesses so please give them EXTRA support!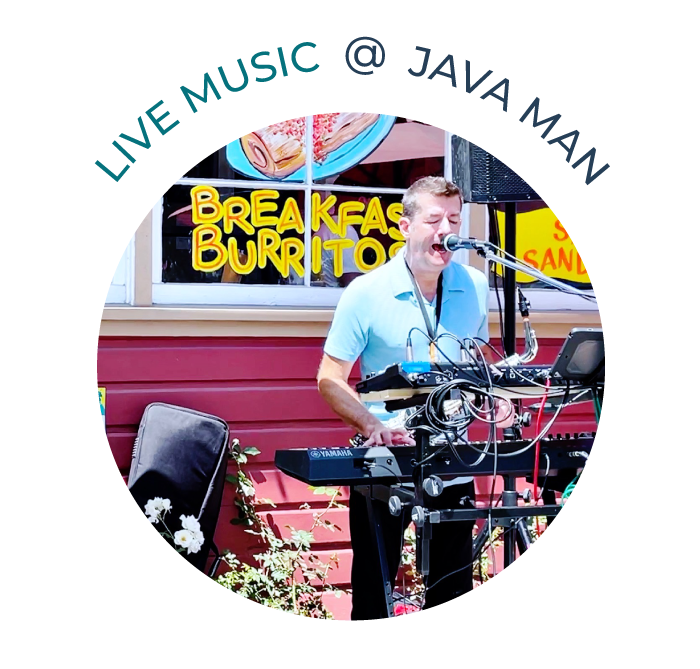 LIVE music at Java Man presented by Southern California Edison
Come take a break from shopping and pause with some great vibes from some local musicians. Chill, enjoy and tip generously to local talent. The streets are alive with the sounds of summer.

Saturday:
11:00am    Scream Revolution
11:30am    The Marigolds
12:10pm    Gretchen Dorr
12:40pm    Ella Gibson
1:30pm    Nicolette Lucia
2:20pm    Matt Hahn & Cambria Ryan
3:00pm    Michael Gourzis
3:40pm    Chloe Moser
4:30pm    Sophia Elena
* Brought to you by South Bay Music Connection
Sunday:
1:00 - 4:00pm Mikey Jerome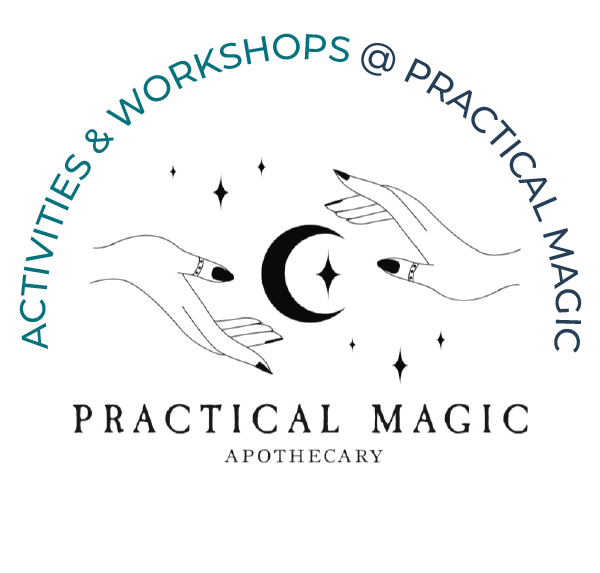 Location: Practical Magic Apothecary
Times vary
We'll be bringing you an array of fun and family-friendly activities on the patio at Practical Magic Apothecary. Come out and learn something new, enjoy the outdoors, and celebrate summer!
Workshops & Activities offered:
Succulent Arrangements!
(Sat, Sun 12 & 4, $25)
Create your own beautiful succulent arrangements! We will show you how and provide everything you will need.
 Mini Herb Gardens
(Sat, Sun 2, $25)
Make a mini herb garden for your patio! We will provide the herbs, the pots and everything you will need:)
Cocktails and Tarot on the Patio!
(Sat 11-6, Sun 2-6, starts at $25)
Sample our craft cocktails while you shop or get a reading from one of our intuitive tarot readers!
Chair Massage - starts at $25
We're a beach town and parking is always a little bit of challenge when it's a busy shopping weekend. That said, we're happy to tell you about plenty of open public parking in the Upper Pier district so you can plan your visit!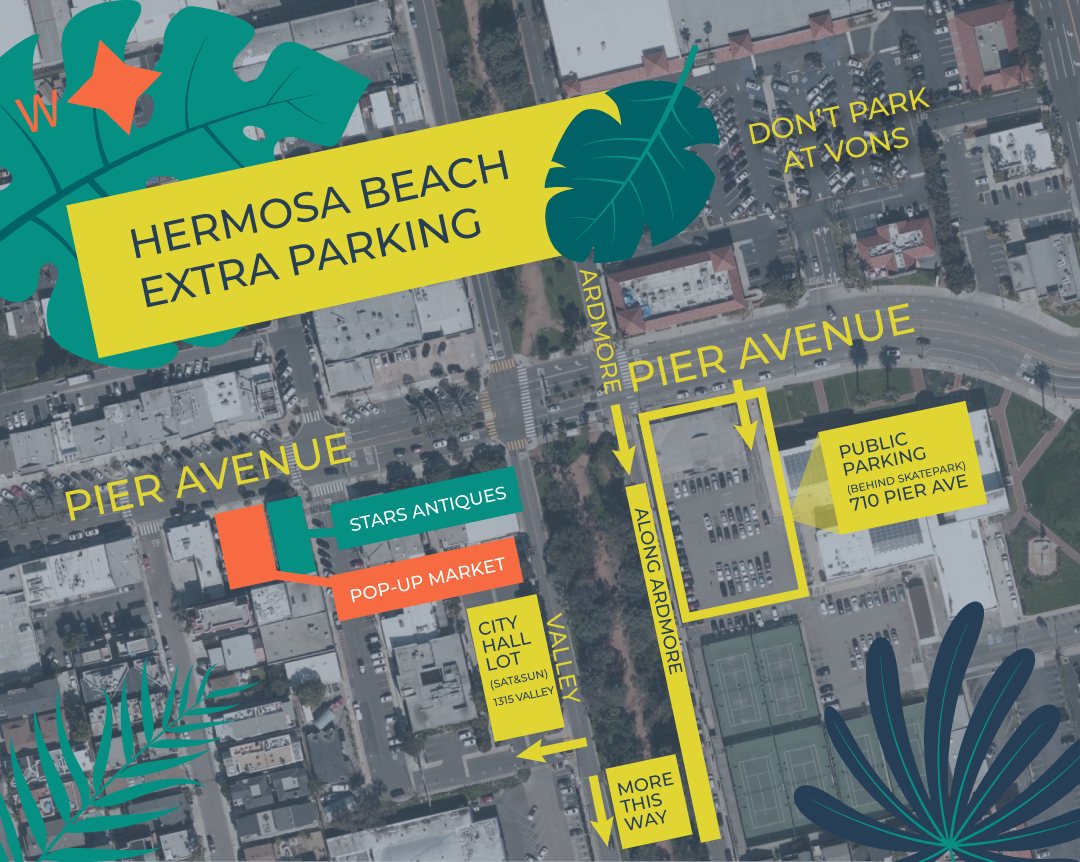 Thank You to our Generous Sponsor


Interested in sponsoring? We still have available opportunities. Email us at president@hbchamber.net