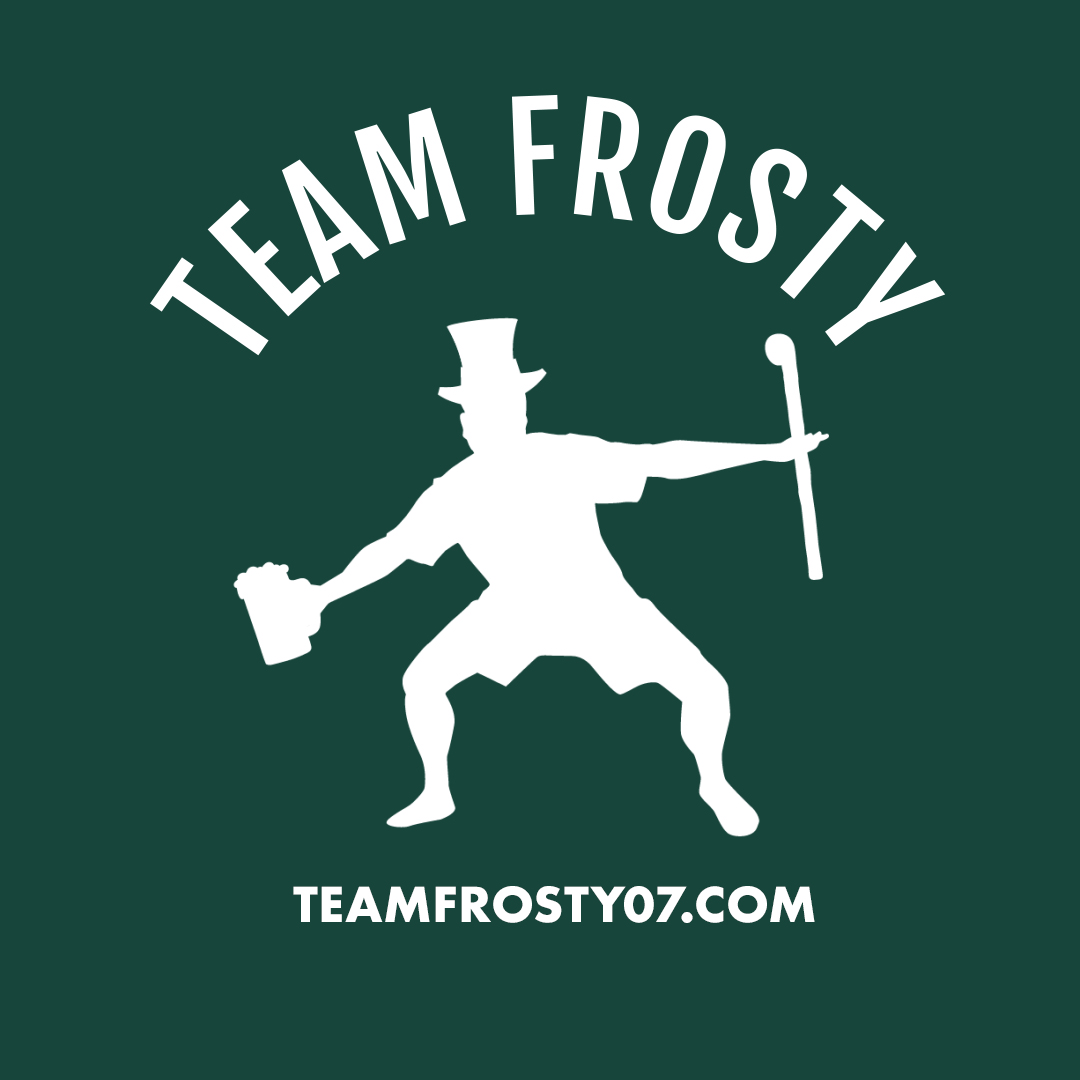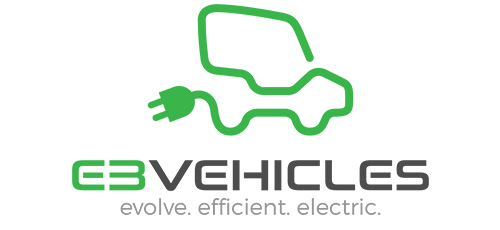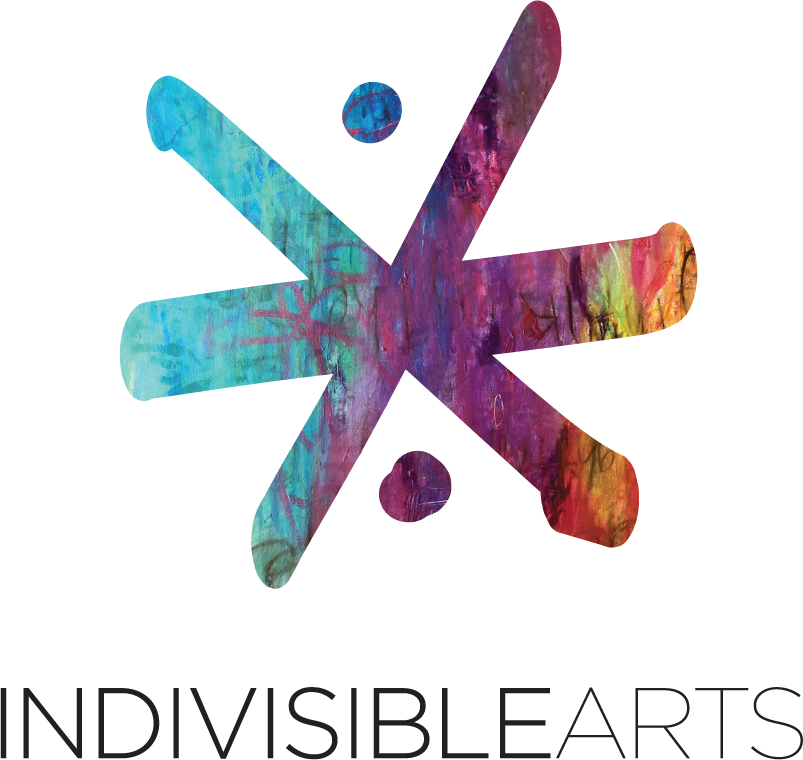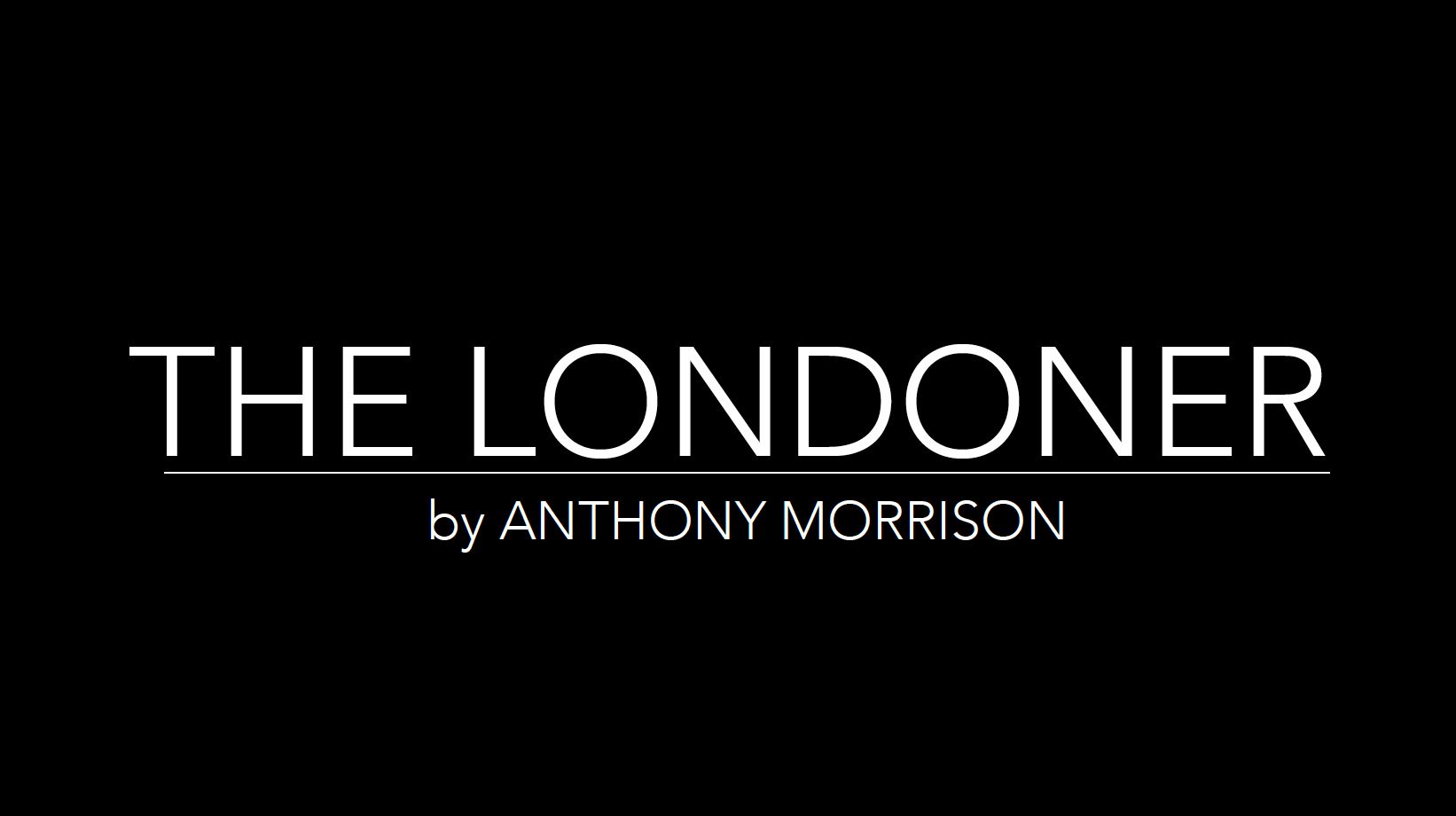 The Jones Family
The Dunbabin Family
The Balik Family
Jan Brittain
Ryan Nowicki
Erika & Greg Newman
Kathy Knoll & Jeff Bonafede
Tynan Mason & the Team at Higher Grounds Mgmt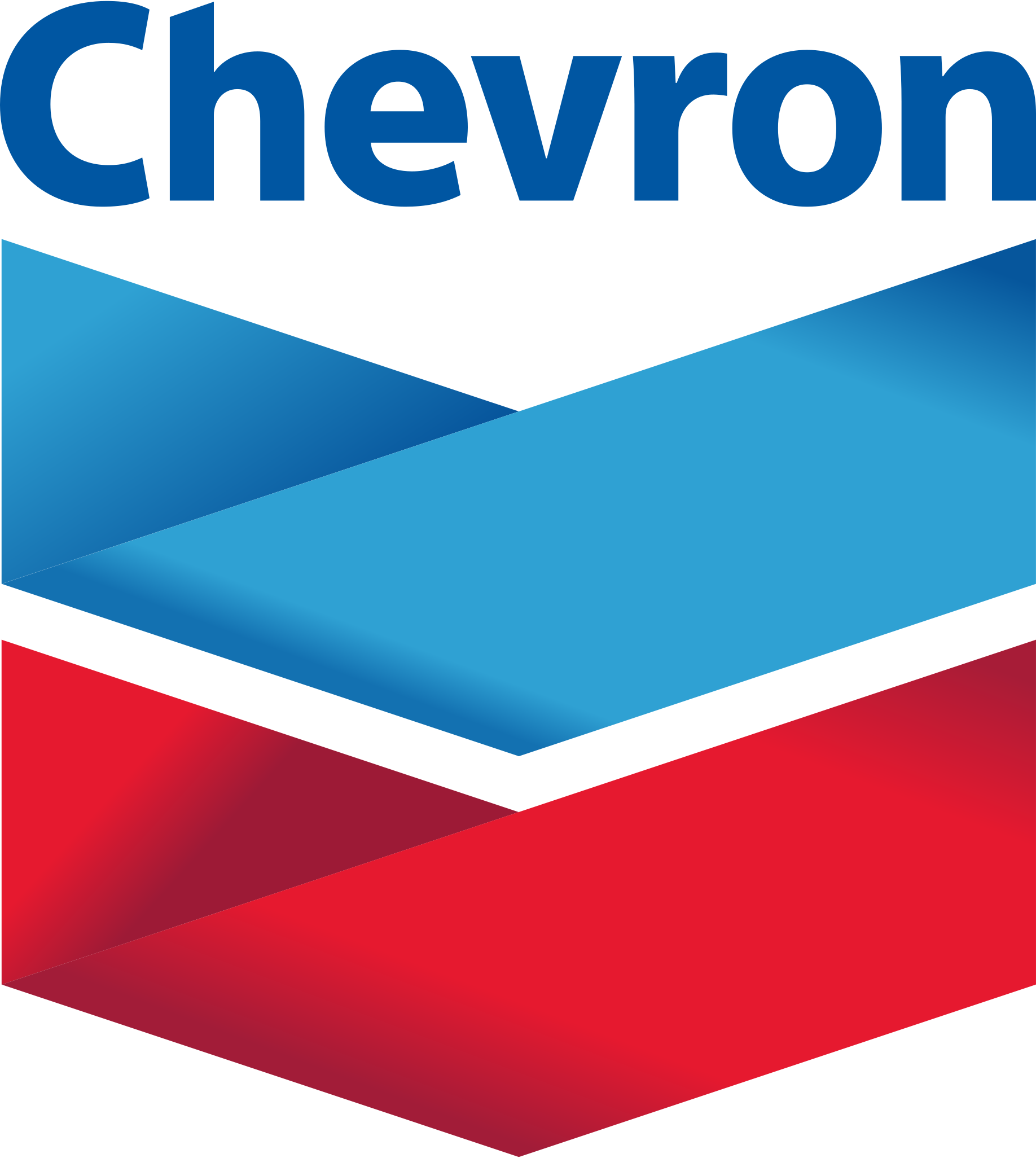 March 10, 2023
6:00 - 8:00 PM : Pat's Pre-Parade Party
Patrick Molloy's
FREE for all. Food provided! RSVP here

March 11, 2023
11:00 AM - 1:00 PM : Parade
1:00 PM - 4:00 PM : Music on Pier Plaza by SBMC
Downtown Hermosa Beach

Back for its 27th year! Enjoy seeing some of your favorite local nonprofits, unique vehicles, cool brands and more in this eclectic and diverse celebration of St. Patrick's Day.
Pier Avenue and Hermosa Avenue will be closed early morning Saturday so that the parade route can be well established. The community is welcome to line up on the street. Parade participants are not allowed to throw or toss items from the route but can hand out content to parade attendees directly. Enjoy the parade near one of the three announcing stages to enjoy information about each parade entry.
Yes, the parade is still happening! We have been watching the weather for the last few days and as of right now there is a 33% chance of rain on Saturday morning.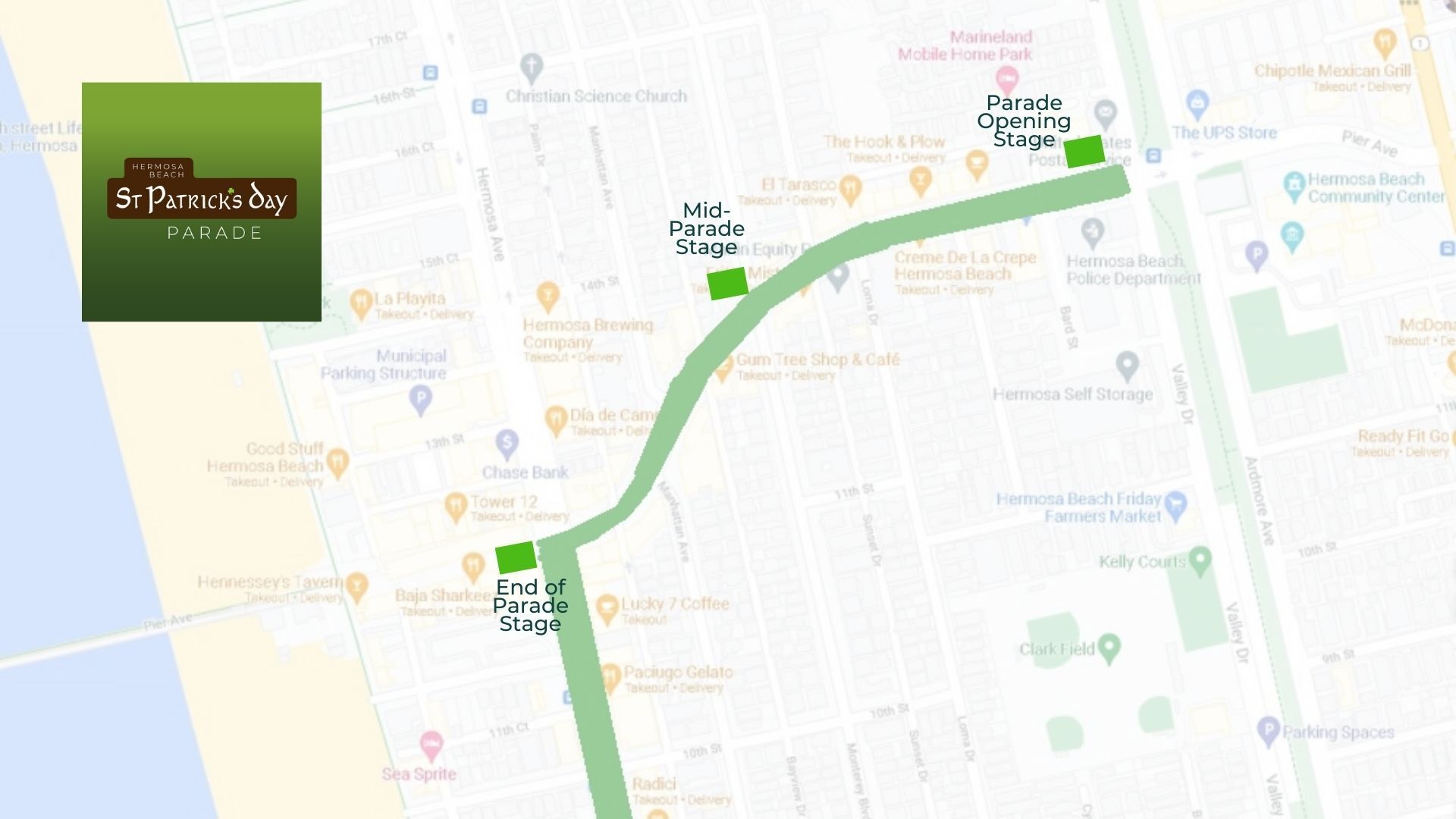 Rafael McMaster, owner and founder of Indivisible Arts is the 2023 Grand Marshal of the Hermosa Beach St. Patrick's Day parade. Rafael was recently named "Person of the Year" in Hermosa Beach at the Best of Hermosa awards.
After the parade, come down to Pier Plaza to enjoy some added fun for families.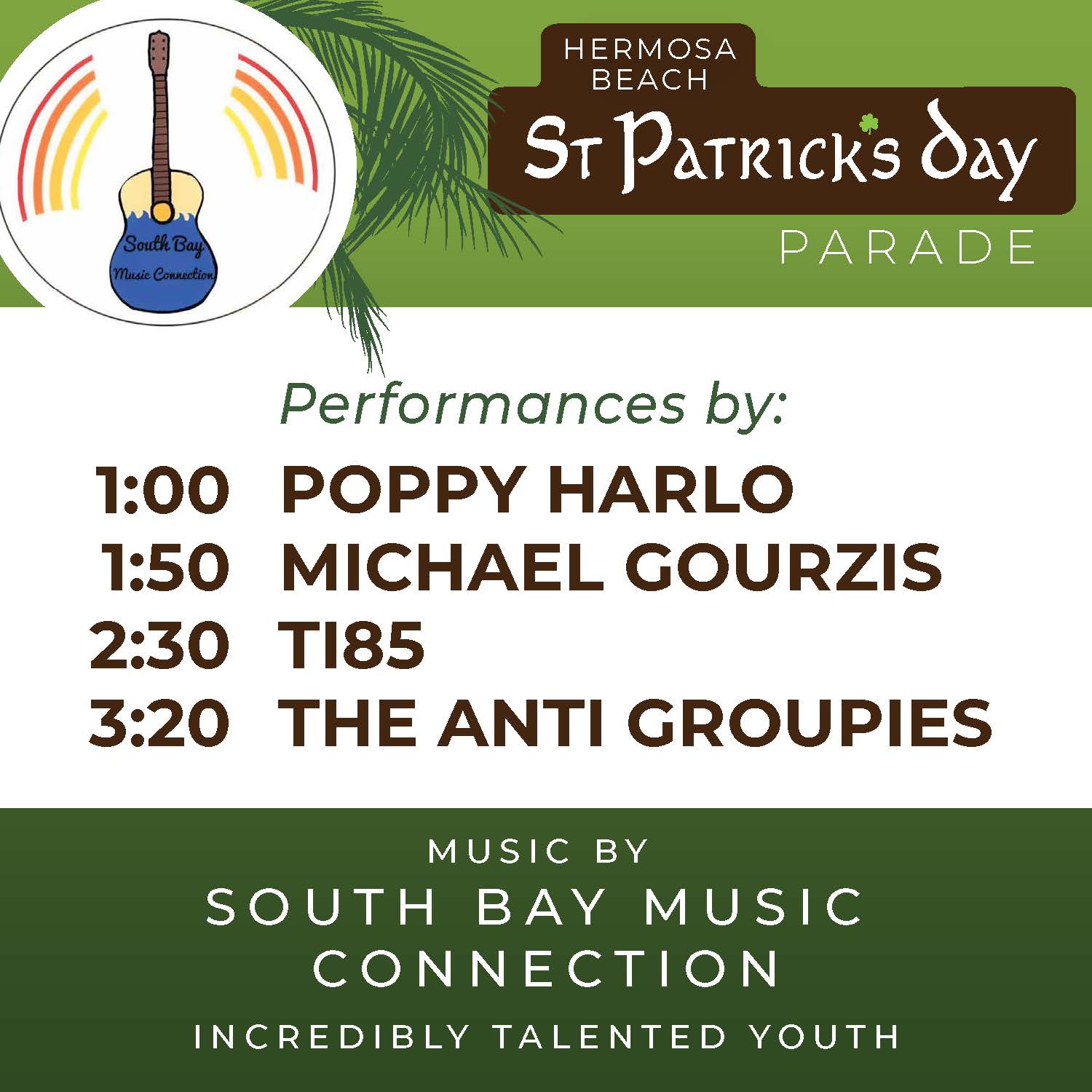 Incredibly talented youth.
1:00-1:40 Poppy Harlo
1:50-2:20 Michael Gourzis
2:30-3:10 ti85
3:20-4:00 The Anti Groupies
South Bay Music Connection is a local non-profit that provides teen and young adult musicians with a place to showcase their talent and hard work. Please come show your support of these talented individuals.
Lucky Selfie Station
Come take your pictures under the lucky rainbow!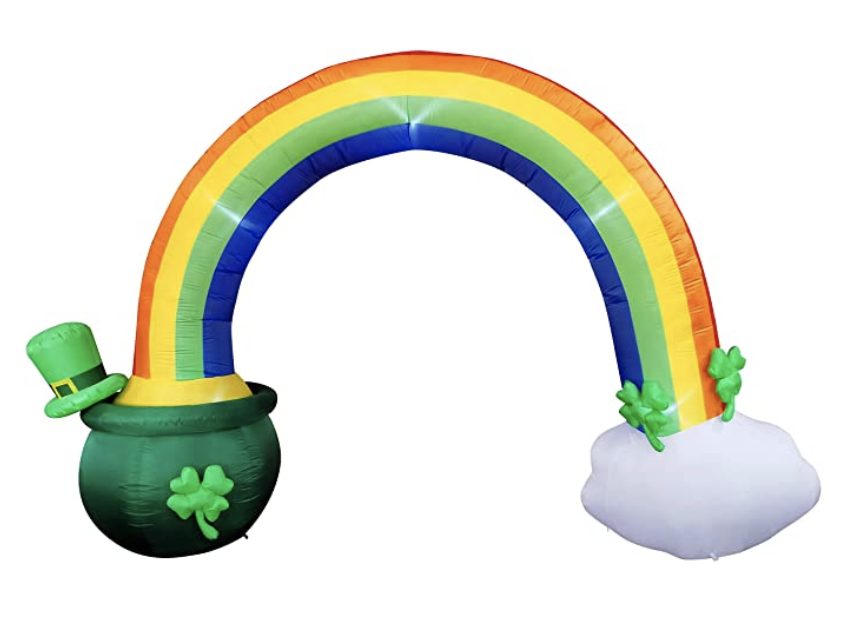 Green Beer Time!
What's better than enjoying a green beer after the St. Patrick's Day parade? Having someone else buy it for you. Click the image, download Zipinmail, and find the green beer coupon for Patrick Molloys. Show it to the bartender and voila you're enjoying your beer!
Only one redemption per Zipinmail account. Beer coupons are clicked "redeemed" once used.
Thank you to Zipinmail for this generous get-to-know-your-neighbors benefit.
*Beer is not free, it is purchased in full by Zipinmail. Consumers have no obligation other than to download the app and show the coupon. You must be 21+ to participate.
Photos from the 26th Annual Parade
Leprechaun Scavenger Hunt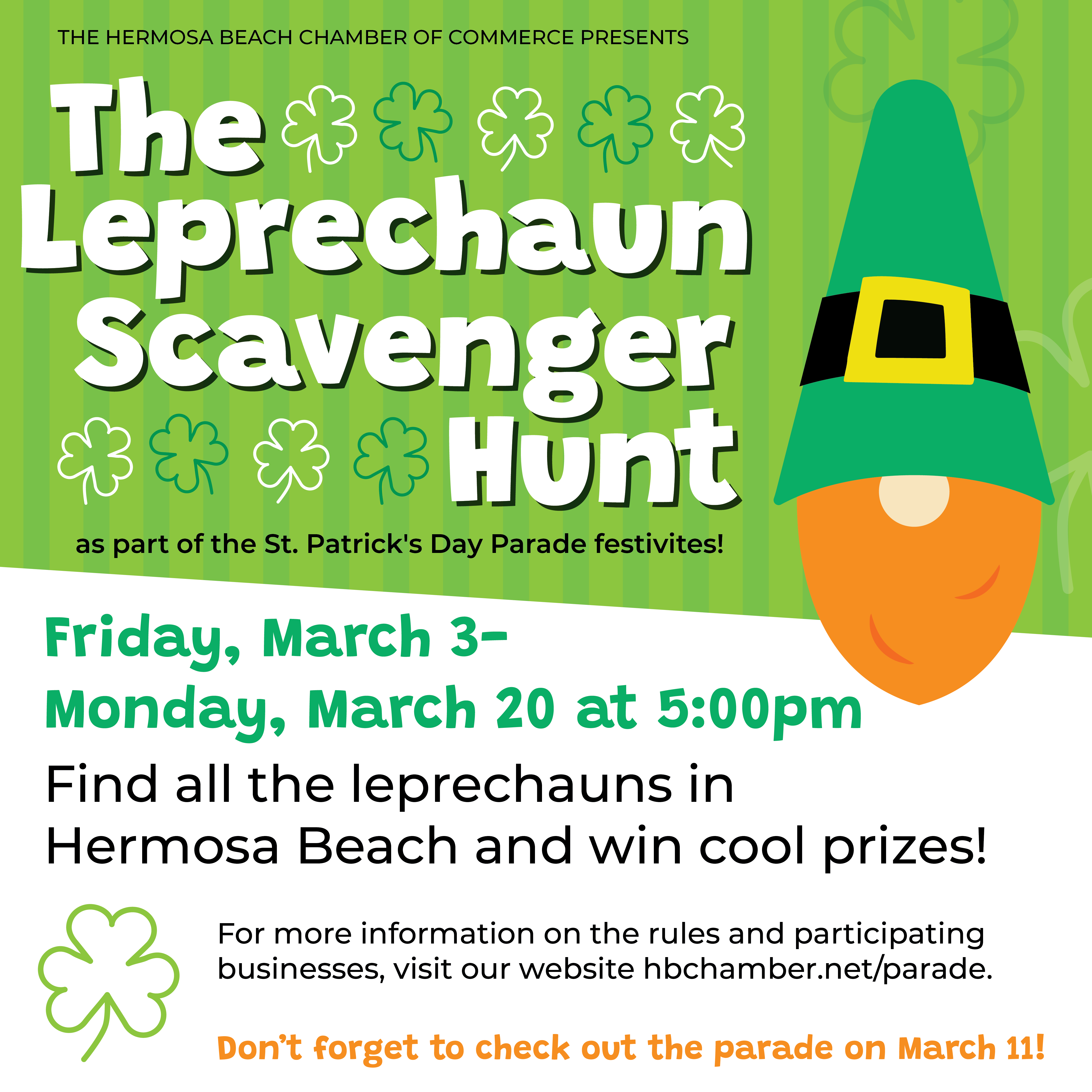 Find all the leprechauns in Hermosa!
Shop at various downtown businesses and find the hidden leprechauns! Identify all 18* of the elves' names and submit your completed postcard at any of our drop-off locations to enter for a chance to win a prize! Drop off locations: Cultured Slice Sandwich Shop, Sol Baby, Hb Chamber of Commerce, Spyder Surf and SoHo Yoga.
Hunt ends Monday, March 20, 5pm. Winners will be selected and contacted the week of March 27.
Participation Rules:
*A majority of the elves' names (15) must be filled out on the postcard in order to be qualified for a chance to win a prize.
All ages are welcome to participate. It's not just for kids!
All submitted postcards are checked for completion and accuracy and raffled to decide the winners. All drawn postcards will be contacted individually to pick up their prize at the Chamber of Commerce. Winners choose their prize from the 'prize bucket' so if you want more options to choose from - get to the Chamber first!
Have fun!
Established in 1995, the original 'independent' committee solicited help from Kiwanis, Rotary, and the Woman's Club in order to put the parade on for 15 years before they ran out of energy and turned it over to the City of Hermosa Beach who continued the tradition for 2 years. The Hermosa Beach Chamber of Commerce took over the parade after that and still continues the tradition today.
"St. Pat's is a uniquely American event that only caught on in Ireland as a 'thing' in the 90's.  It was a celebration of the freedom Irish immigrants found in America to speak their language which was prohibited and practice their religion, also prohibited in Ireland by their English Colonial masters. "Step dancing" was also prohibited. 700 years the Brits ruled Ireland, mostly with an iron fist. The Irish in Boston & NYC began St. Pat's parades in the late 1800's."
South Bay News in 2019:
The Hermosa Beach St. Patrick's Day Parade began with a group of friends meeting at the old Fat Face Fenner's Saloon on Hermosa Avenue in Hermosa Beach. Organized by Co-Chairs Jean Cullen and J Travers Devine, the first Annual Parade was presented in 1995 and was an instant success. Since then what began as a group of Irish-Americans celebrating their heritage has morphed into a great 'hometown' local event drawing thousands to the streets of Hermosa Beach each year in a great celebration of community while retaining important elements of Irish heritage and culture.
We would like to thank Jody Leventhal and J Travers for providing this information and permission for us.