The Winter Sidewalk Sale & Celebration is back!
Come out and enjoy a pop-up market on the Upper Pier sidewalk from Shopfest Collective and enjoy all your other local favorite shops and restaurants! And of course don't forget about the live music at Java Man all weekend long.
(This schedule is constantly being updated. Check back often.)
Icons and colors indicate where event takes place. Details for each event can be read further below on the page.
Participating Businesses & Sales to Shop!
Come back often to find new shops AND all of the sales and specials offered by these businesses!
Amaloa Healing Arts - 15% Off Storewide
Barkbus - offer a mini dog grooming service "ENTs" (ear cleaning, nail trimming and teeth cleaning) to any local pups who are interested
Beach & Beverly - 30-70% Off Lots of Styles
Bestswimwear - Extra 50% Sale
Cultured Slice Sandwich Shop - 50% off shirts and sweatshirts
Coastal Calm by Jamie Lynn Marvin - 20% off
curious... - Winter Sale 30-50% Sale
Details Shoes & Accessories - Storewide savings up to 70% off!
Gum Tree Shop & Cafe - 20% of All Full Priced Items! And Winter Sale Items are now 70% off!
It's a teepee - giveaway
Java Man - Voted by LA Times as BEST Coffeehouse in the Southland
Mobi Scooters - Rent one and recieve second rental 1/2 off
Practical Magic Apothecary - Free bag of tea with every purchase above $20:) Sample our craft cocktails!
Sol Baby - Additional 50% Off Sale Merchandise, 25% Off Select Winter Items
Spyder Surf Shops - clearance items at 50% off
Susan Sells Seashells - Autumn faux pumpkins with seashells
The Light Chase
Trick Ebike - up to 25% off ebikes
Shopfest Collective - Saturday and Sunday pop-up market along upper Pier Ave.
Uncorked - 20% off all merchandise, 20% off 6 bottles or more
Wicked+ A General Store - 20% off storewide
Zuri Food - 20% off for first time customers. Use code HERMOSA at checkout.
and more businesses added daily!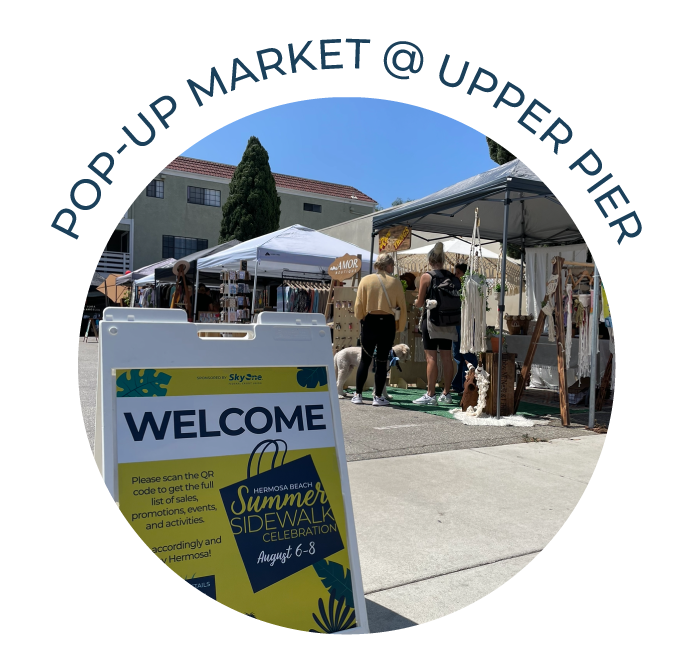 Location: Along Pier Ave. between Valley Dr. & Monterey Dr.
Shopfest Collective pop-up market has been a fan favorite during the pandemic in the South Bay area.
Give Me Some Baked Goods
Emeles Glamour
Shop Daintily Co.
Venerari Gems
Penny Pinching LA
Melt Slather
Over The Moon Wellness
Shop It's Veronica Mac
SAF Craft
Bindaas Art
Art by Kimba
Shop Little Ones for Fur Baby
Bellaris Official
Xtyle It
La Bruja Del Mar
Made by Al
Lunita Crystal Magic
My Inka Roots
Glam + Her Grams
Vibey Gal
Juju Creates Art
You and I Design
Baecay Beaute
Honey Pour Hats
Hazy Knits
Circle Tex
Vera Lou Baking Co.
Shop Daintily Co.
Melt Slather
Over The Moon Wellness
Shop It's Veronica Mac
Bindaas Art
Miss Berber
Boutique Ellie
Glam + Her Grans
Vibey Gal
Venerari Gems
You and I Design
Honey Pour Hats
Shop Luxx LA
Circle Tex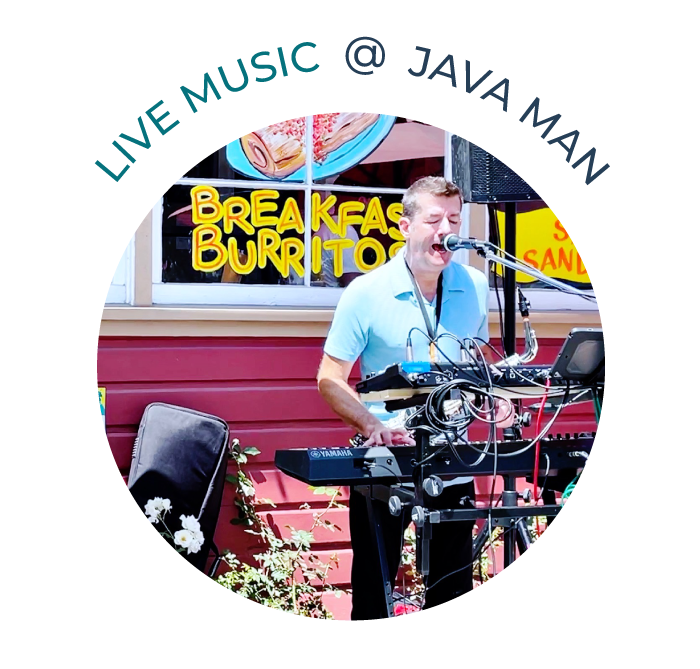 Location: Java Man
Saturday lineup 1 - 4pm:
Evyn Charles
Sunday lineup 10am-4pm:
The South Bay Music Connection will be bringing their amazing array of family-friendly musical talent straight to Hermosa.
10-10:30 Ava Brinjak
10:40-11:10 The Black Dahlias
11:20-11:50 Cambria & Charles
12-12:30 Summer Brennan
12:40-1:10 Thatcher Horrocks
1:20-1:50 Salem Darling
2:00-2:30 Michael Gourzis
2:40-3:10 Gretchen Dorr
3:20-3:50 Aiden Lunzer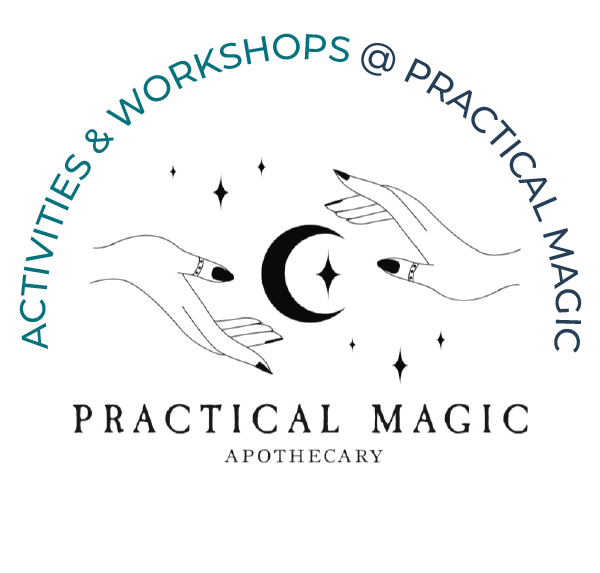 Location: Practical Magic Apothecary
Times vary
We'll be bringing you an array of fun and family-friendly activities on the patio at Practical Magic Apothecary. Come out and learn something new, enjoy the outdoors, and celebrate summer!
Workshops & Activities offered:   Tarot, Astrology, Numerology and Psychic/Medium readings
Register here:  PracticalMagicLA.com
We're a beach town and parking is always a little bit of challenge when it's a busy shopping weekend. That said, we're happy to tell you about plenty of open public parking in the Upper Pier district so you can plan your visit!