Board of Directors Election 2023
Congratulations to the winners of the 2023 Board Election!
These directors will serve a three year term beginning in January. They are joined by 11 other seated directors.
Marina Boulanger - Sea Sprite Hotel
Solange Comer - Cultured Slice
Tony Cordi - The Innate Group
Michelle Crispin - Mic Drop Media
Dave Davis - Hermosa Brewing Company
Anthony Morrison - The Londoner Salon
The Hermosa Beach Chamber of Commerce is lead by a board of directors. There are currently 17 seated members and you can see them here. Each year, there is an election in early November to elect new members to opening seats from those who are retiring, terming out or resigning.
Our election process:
Formation of a nominations committee of 3-5 board members. They discuss, outreach and recruit potential members based on member expertise or contributions to the Chamber/community.
Meanwhile a board application is emailed and posted on socials for the full membership. Applicants are sent to the nominations committee for consideration.
In October, the nominations committee selects a slate of candidates they feel is best suited and presents it to the board for a vote. That slate is then publicized to the membership by email and social media.
Any applicants not selected by the board may petition to be on the ballot - requiring 10 signatures of members in good standing.
The nominations committee validates the petitions (verifying members in good standing).
The ballot is sent out to the membership. Only members in good standing receive a ballot but any members who pay dues in the election period may receive a late ballot.
All ballots are due the day before the November Chamber Board of Directors meetings. The election winners are validated at the November Board meeting.
New members are seated in January.
This year, the ballot was sent out at 9pm on November 1, 2023.  Polls close November 15 at 9pm. If you are a member and you cannot find your ballot, please email president@hbchamber.net. In many cases the ballot is in your SPAM folder or has blocked electionbuddy communications. But don't panic, we can help. The Chamber uses a system called electionbuddy in order to electronically receive ballots and protect the privacy of the votes. Chamber board and staff are unable to see who each member votes for—only the total tally of votes of the membership and who submitted a ballot.
Ballots are submitted electronically at this link: https://secure.electionbuddy.com/m/HBCC120/hbcc2023
Your Key and Password were emailed to you from electionbuddy. Again, if you cannot locate, please contact president@hbchamber.net.
Please read about the candidates below:
Candidates for Director
Term 2024-2026
Board of Directors Endorsed Slate
These candidates were vetted by the nominations committee and presented to the full Board of Directors for approval and endorsement.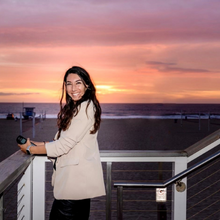 Marina Boulanger* | Sea Sprite
As a General Manager with over 6 years of experience in the hospitality industry, I have a proven track record of driving excellence in service and profitability. I have successfully managed renowned hotels in various locations, including The Sea Sprite Hotel in Hermosa Beach, The Charlie Hotel in West Hollywood, and South Beach Group Hotels in Miami Beach. With a strong background in strategic business partnerships, performance improvement initiatives, and most important passion for Hermosa Beach, I am confident in being an asset to the Hermosa Beach Chamber for a second term.
*currently on the Board of Directors
Membership Committee, chair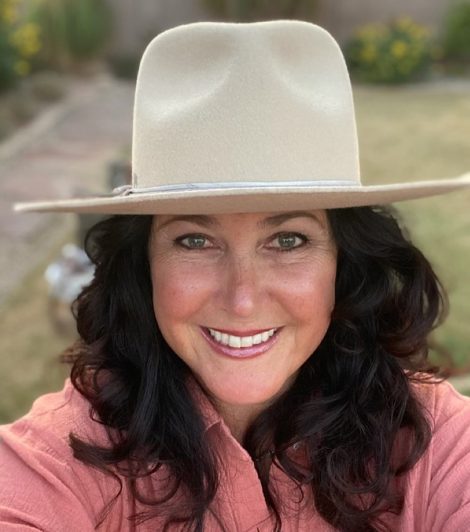 Solange Comer* | Cultured Slice
Solange Comer, owner of Cultured Slice Cheese Shop (est year) and Cultured Slice Sandwich Shop (est 2022) has been actively involved in the Chamber of Commerce and serving on its board of directors for three years. Originally appointed by the board of directors, she immediately took her role seriously and volunteered to chair the Events Committee and join the Executive Committee. She also received the award for Chamber Member of the year in 2022. Solange remains dedicated to the community she loves as well as serving the Chamber of Commerce in it's growth and post-pandemic progress. She seeks your support for a second term to continue her work on the Chamber.
*currently on the Board of Directors
Events Committee, chair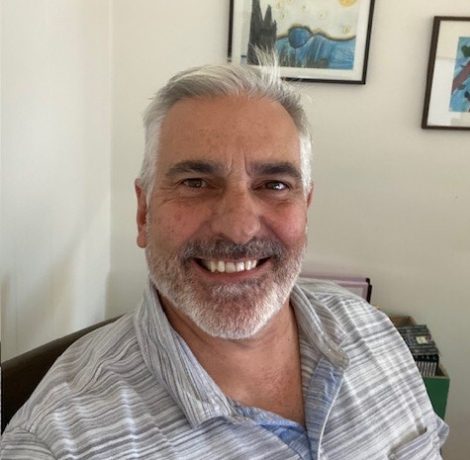 Tony Cordi | The Innate Group
Stakeholder Advisory; Economic Development Action Committee; over 20 Hermosa leases or business sales.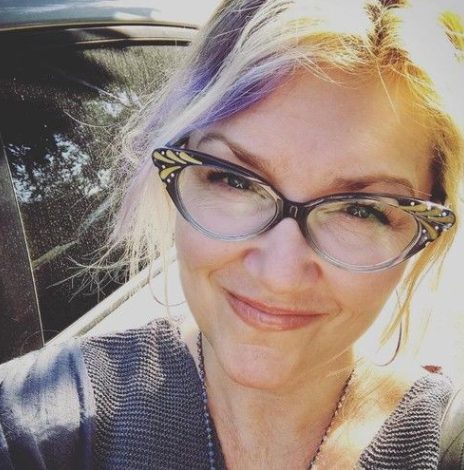 Michelle Crispin | Mic Drop Media
Michelle Crispin is the owner of Mic Drop Media, which specializes in brand development, marketing strategy, publicity, and PR. With over 20 years in the entertainment industry, she's also an experienced music supervisor and currently produces the Songwriter Showcase at Saint Rocke.
Volunteer publicist for Chamber events.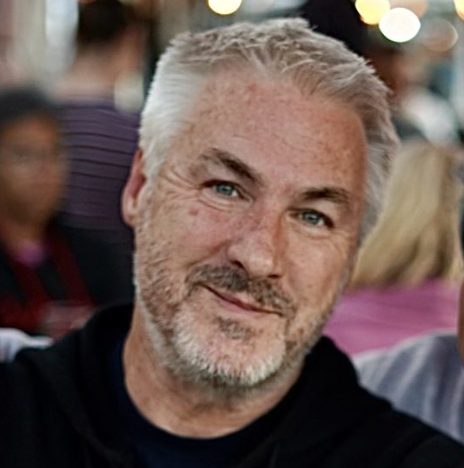 Dave Davis* | Hermosa Brewing Company
Deep knowledge of the Hermosa business community and strong connection to residents. Also a 35+ year career as a business owner, executive and entrepreneur in the F&B and entertainment sectors.
*currently on the Board of Directors
Chairman of the Board 2022-2023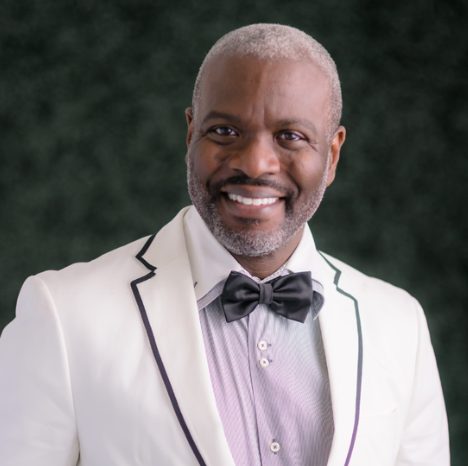 Anthony Morrison* | The Londoner Salon
As a long-time Hermosa Beach community member and business owner, I hold a strong connection to the city and a fervent passion for all things related to it. My commitment to civic engagement is unwavering, and I am dedicated to making a positive impact. Through my business, I strive to provide opportunities that contribute to the betterment of our community, aligning with my belief in enhancing our city's well-being.
*currently on the Board of Directors
These candidates were not selected by the committee. They submitted a petition with 10 qualifying endorsement signatures from Chamber members.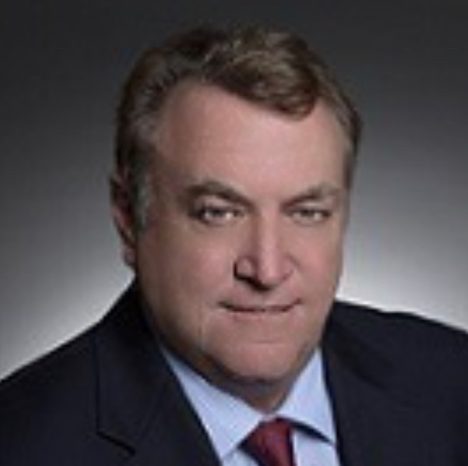 Sam Y. Edgerton, III | Beach Cities Toy Drive
I have lived in Hermosa Beach for over 40 years and raised my family here. I also maintained my law firm here on 2615 PCH, beginning in 1996. I was popularly elected to the City Counsel in 1991 and served four straight terms. I served on rotation as either Councilperson, Mayor Pro Tem or Mayor for a total of 16 years. I am business friendly and believe in a strong and safe community. I am known for limiting unnecessary business regulation and cutting red tape.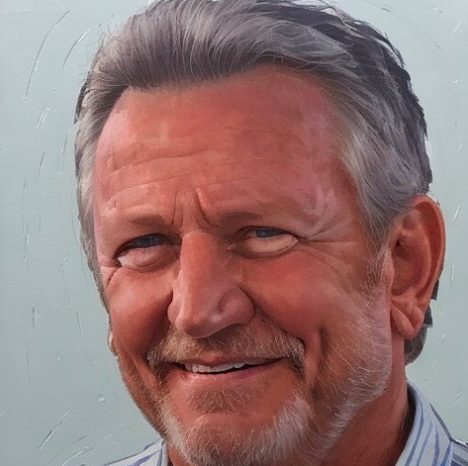 Rick Koenig | CIA Design & Construction
4th generation Hermosa Beach resident (one of the founding families 1897)
HB Chamber Man of the Year 2003
3 prior terms as a Board Member on the HB Chamber of Commerce
PAST PRESIDENT:
HB Community Center Foundation (13 years)
HB Historical Society Museum (12 Years)
HB Kiwanis Club (3-1 year terms as President/Member for 23 years)
HB Business owners since 1978 (45 years)
5 HB City commendations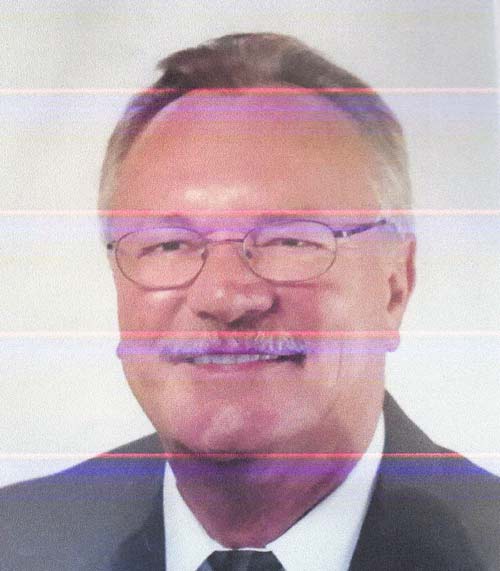 J.R. Reviczky | civic member
50 year HB resident, HB Chamber of Commerce Man of the Year 2006. 8 years HB Parks and Recreation Commissioner, 16 years HB City Council Member including 4 terms as Mayor, Co-founder Beach Cities Toy Drive.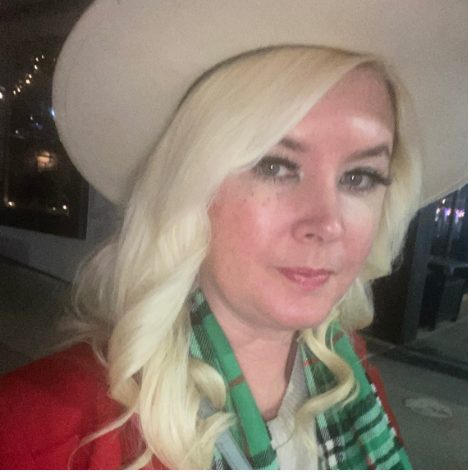 Megg Sulzinger | South Bay Safe Streets
Hi! My name is Megg Sulzinger and I have lived in Hermosa Beach for 10 years. I was on the board of Leadership Hermosa Beach for 3 years as the Marketing Director. I now serve the same role for South Bay Safe Streets. I'm very active in the local music and volleyball scene as well as help with marketing for several local businesses. I would love to bring my unique perspective to the chamber board.
Chamber Ambassador