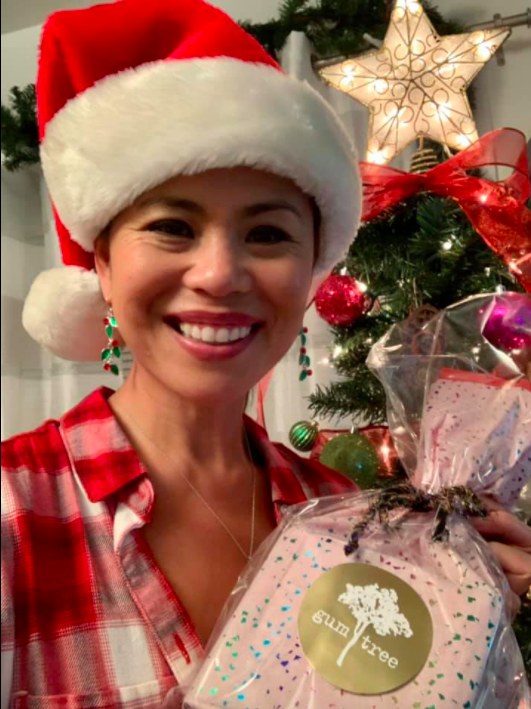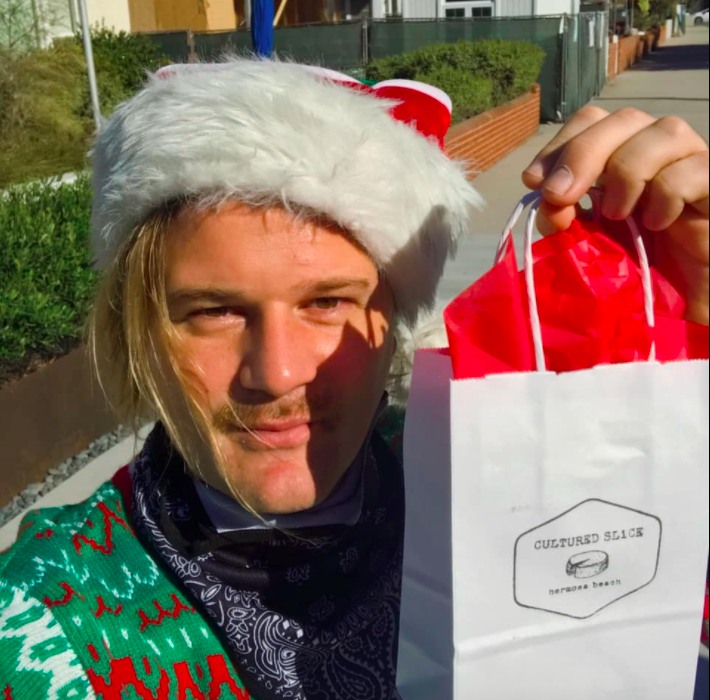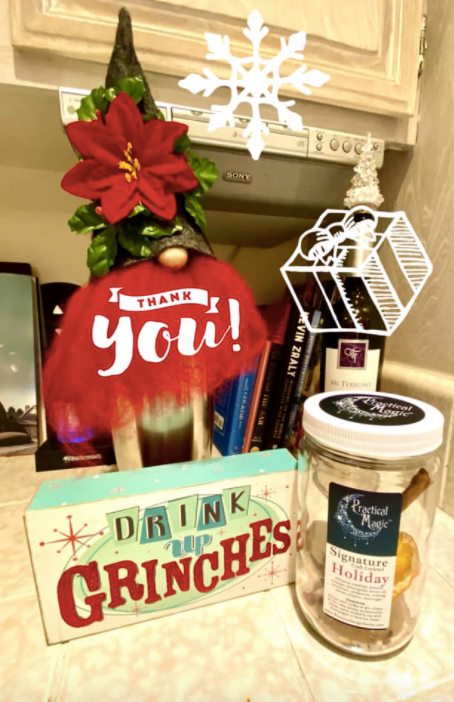 The Love Local Secret Santa Gift Exchange
The Gift Exchange is back! If you've never played before, here's how it works and the rules:
HOW IT WORKS:
You sign up and agree to receive a random neighbor to shop locally for. Estimated spend is $30.
On December 1, we will close "sign ups" and send you your assigned neighbor.
You shop locally for them anytime between December 1 and December 14. You do NOT tell them who you are in this time.
All together as a community, we deliver our gifts to our assigned neighbors on Friday, December 15. At that point, you introduce yourself and enjoy the fun.
You post your photos of your gifts and supported local businesses on Facebook and/or Instagram.
RULES (please read carefully):
You MUST shop locally. Even if your neighbor put things on their wishlist that cannot be purchased in Hermosa. This is the most important rule.
Your delivery address MUST be in Hermosa Beach or within 1 mile of Hermosa Beach (we love our neighboring communities but please don't make it hard for a person to deliver to you).
You MUST deliver or arrange for delivery on December 15, UNLESS you have coordinated with the Chamber on other plans.
You DO NOT tell your neighbor that you've selected them. The time for the reveal is on delivery day.
If you cannot deliver on delivery day, you may ask a friend or neighbor to deliver for you but you must coordinate that.
If you sign up, YOU MUST participate or you will be sent a bill to pay for a gift for the neighbor. It's not fair if someone doesn't receive a gift.
PRO TIPS:
We recommend trying a new shop in town if it works for your neighbor's wishlist.
We recommend telling the shop that you're shopping for the Gift Exchange (they love it).
We recommend you physically add some pizzazz to your gift - make it fun! You want your neighbor to brag about their gift.