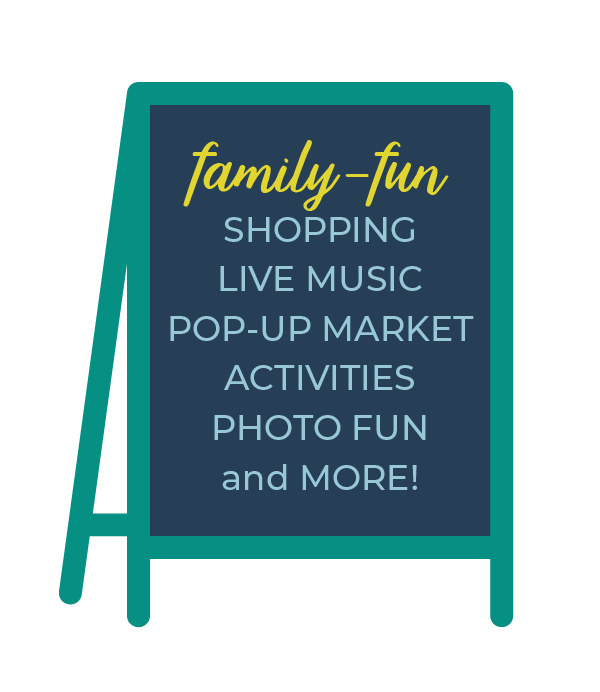 The Summer Sidewalk Sale & Celebration is back and better than ever! If you loved coming out and shopping before, you're going to LOVE it now. We've added new experiences to the weekend, including a family concert, a pop-up market, a family photo opportunity, and a workshop/activity corner. We've also included more businesses than ever before with creative use of storefronts. Please come out and enjoy Hermosa!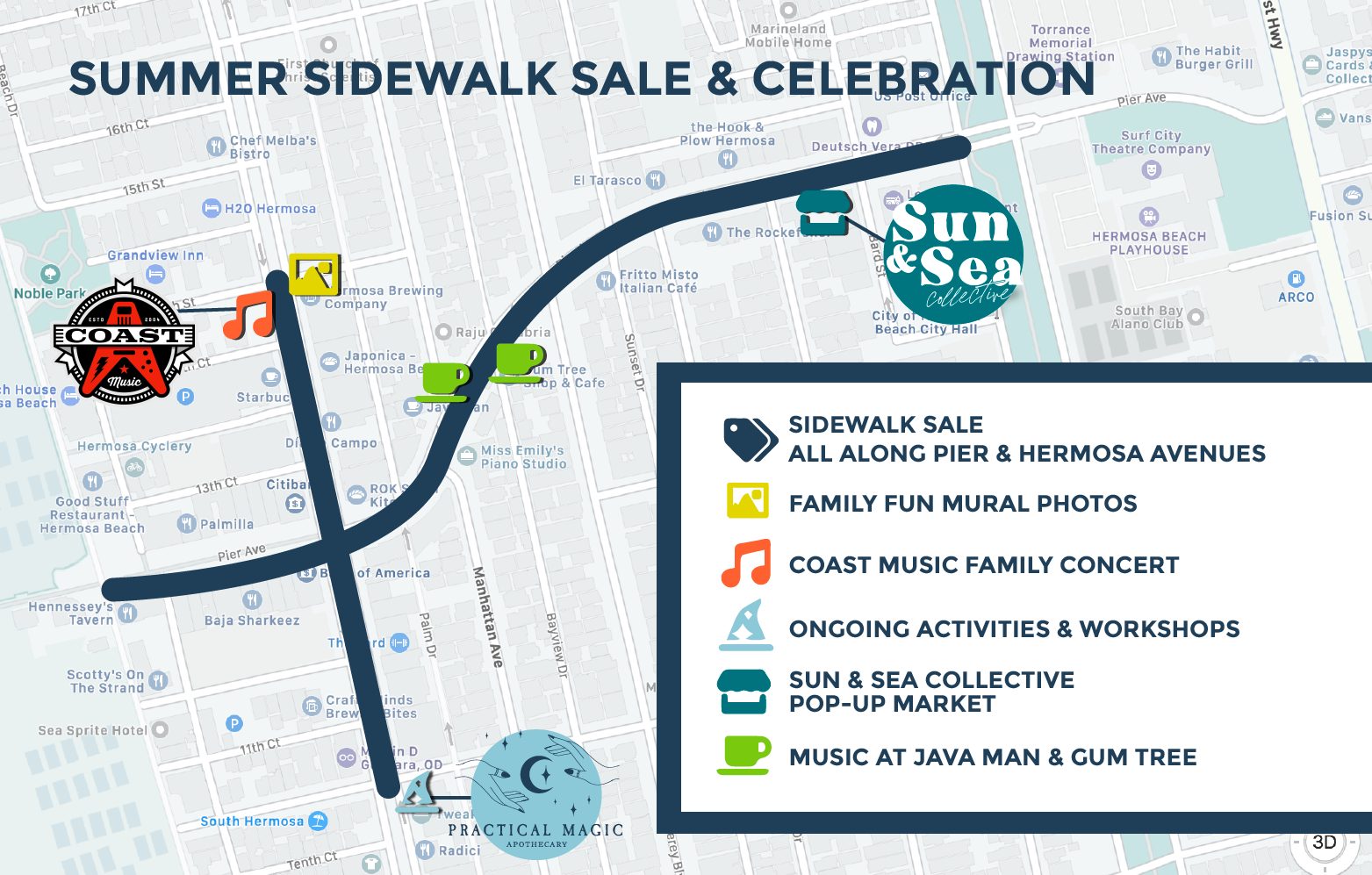 (This schedule is constantly being updated. Check back often.)
Icons and colors indicate where event takes place. Details for each event can be read further below on the page.
Participating Businesses & Sales to Shop!
Come back here on August 6 to find out all of the sales and specials offered by these businesses!
Amaloa Healing Arts
Beach & Beverly
Beach Bound Sports
Beck + Brix
Blue Rose
Lucky 7 coffee
Burn The Ships Electrics
CP Property Group
Cultured Slice LLC
curious...
Details Shoes & Accessories
Gaia Living Art
Grizzzly
Gum Tree
Hamilton Butler Jewelers
Hermosa Cyclery
HB Sister City Association
Hermosa Hair Extension Bar
Jack's Ukulele
Java Man
Java Stew Coffee Company
JOL DESIGN Inc.
Maximus Salon
Mijos Martinez Coffee
Pier Medical Aesthetics
POP Beach Equip Rentals LLC
Practical Magic Apothecary
Psychic Readings by Michelle
Seymour Jewelers
Smug Mugz
Soirée Candles
Sol Baby
South Bay Live
Spyder Surf Shops
Stars Antique Market
The Stanton HB
Treasure Chest
Uncorked
Wicked+ A General Store
Undisputed Fight Academy
and more businesses added daily!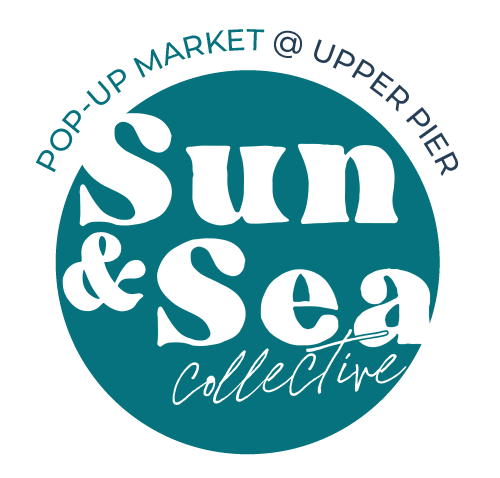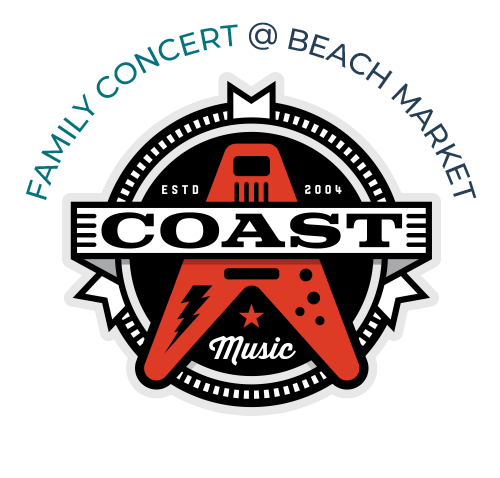 Location: Beach Market
Saturday 11am - 6pm
Sunday 11am - 6pm
Coast Music will be bringing their amazing array of family-friendly musical talent straight to Hermosa in a unique new venue.
Please note: Parking is not available in the Beach Market parking lot. Please walk, bike, or plan accordingly.
Saturday lineup:
12pm - 1:30pm Zeal Levin with Coast Music Students and Faculty
1:30 - 2:30pm: Salem Meade and other talented young performers!
2:30 - 6:00pm: Coast Music Faculty Band featuring Coast Music Teachers and Students
Sunday lineup:
12pm - 1:30pm Jeff Findley with Coast Music Students and Faculty
1:30 - 2:30pm: Jack Whitney, The Thunder Sisters and more!
2:30 - 6:00pm: Coast Music Faculty Band featuring Coast Music Teachers and Students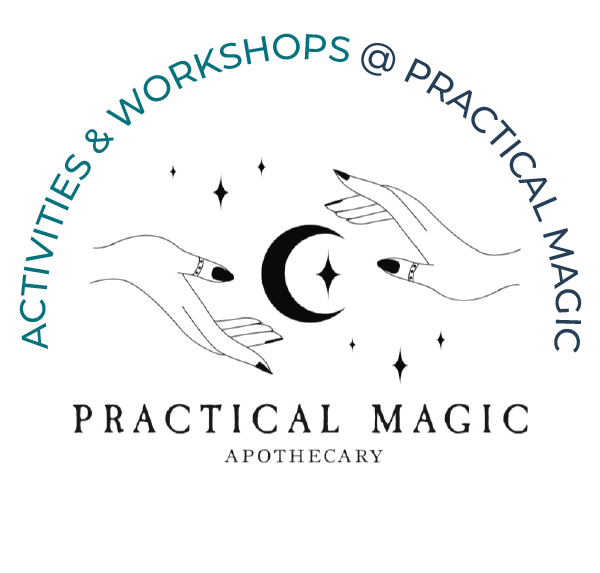 Location: Practical Magic Apothecary
Times vary
We'll be bringing you an array of fun and family-friendly activities on the patio at Practical Magic Apothecary. Come out and learn something new, enjoy the outdoors, and celebrate summer!
Workshops & Activities offered:
SPELL BAR
(Fri, Sat, Sun 11-6, $20)
What do you need? Protection, love, lucid dreams, money, luck, inner peace? We will use herbs, crystals and essential oils and more to make magical sachets for you to carry in your purse, in your car or place under your pillow.
SMUG MUGZ
(Fri, Sun 11-6)
Caricature drawings by the talented local Millie!
TAROT READINGS
($15)
Friday 12-6: Mini 15-minute sessions w/Jeri & Lisa
Saturday 1-6: Mini 15-minute sessions w/Lisa Wydman @tarotforempowerment
Sunday 1-6: Mini 15-minute sessions w/Jeri Reeder @mothertarotreeder
SUCCULENT AND CACTUS GARDEN WORKSHOP
(Fri, Sat, Sun 12, 2, 4)
Learn how to make your own beautiful succulent arrangements - everything you need will be provided! Just bring your imagination and creativity!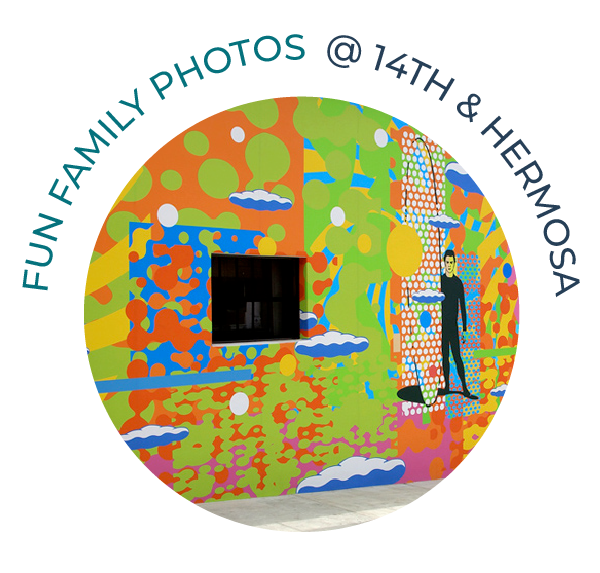 Location: 14th Street Mural
4-6pm Fri, Sat & Sun
Come and get your photo taken (family, friends, or solo headshot) by a professional in front of one of Hermosa's most beautiful and iconic murals. For a small donation, you'll be able to download your picture a few days after the event. No registration required!
Photographers:
Friday: Lana Lee Photography
Saturday: JP Cordero
Sunday: Flying Lion Photography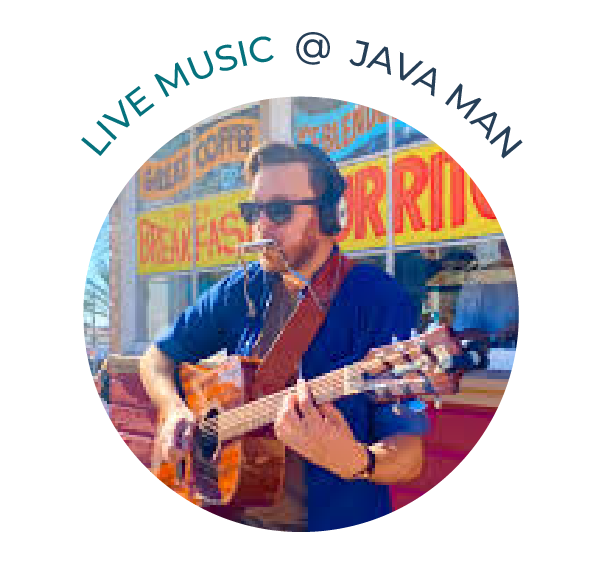 Location: Java Man & Gum Tree
Fri, Sat & Sun
Come take a break from shopping and pause with some great vibes from some local musicians. Chill, enjoy and tip generously to local talent. The streets are alive with the sounds of summer.
(more talent to be announced soon)
Friday:
11am - 1:30pm  Jack Tracy (Java Man)
2 - 3pm  Mikey Jerome (Java Man)
Saturday:
11am  Phillip & Antoinette (Java Man)
12:30 - 1:30pm  Evyn Charles (Java Man)
2 - 3pm Russell Somers (Java Man)
Sunday:
12:00 Charis (Java Man)
1:30  Lisa Ritchie (Gum Tree)
(TBA)
Thank You to our Generous Sponsors
SKYONE FEDERAL CREDIT UNION
BEACH MARKET
COAST MUSIC
KING HARBOR BREWERY
LAKSH INVESTMENTS
PRACTICAL MAGIC APOTHECARY
Interested in sponsoring? We still have available opportunities. Email us at president@hbchamber.net